Many applications
One technology
Foam Sealing, Bonding, Potting, Dam & Fill, MOLD'N SEAL - you have the choice. How can we protect your product?
FIP(FG) – the automated production technology for foam sealing, potting and bonding
With Formed-In-Place-(Foam-Gasket) technology – FIP(FG) for short – a process is available, which in many cases further optimizes the production processes of foam seals, bonding and potting – technologically and economically speaking. Designed according to your requirements, the solutions by Henkel ensure high process reliability and quality. In this way we create the conditions for a perfect sealing, bonding and potting quality for your parts. Damp, Dust & Co. keep out!
The industry is always on the search for the most efficient production methods. That is why automation is a central topic, as much for plastic and metal processing as for upstream and downstream processes. For it is the global pressure of costs and competition that demands slick and swift production processes in the main.
Here, Henkel Automation Solution Team with the SONDERHOFF product and service portfolio as a technological leader and process specialist is at your service for the foam sealing, bonding and potting of your components.
As experts in FIP(FG), a technology that has become successfully established within the industry, we are the go-to specialists for the most diverse range of implementations and requirements, and to find the right level of automation for your process.
For FIP(FG) processes, Henkel offers you SONDERHOFF material systems as well as the SONDERHOFF mixing and dosing systems for 2 up to 4 components. We differentiate between two different FIP(FG) technologies: the classic low-pressure technology for mixed-cell polyurethane foam and the newly introduced medium-pressure technology for closed-cell polyurethane foam.
The FIP(FG) process is at the same time the technological starting point for a rich diversity of specialist processes, such as foam moulding, dam & fill, doming, rotational moulding, spraying or roller application.
Do get in touch – we would love to help.
The three fundamental processes: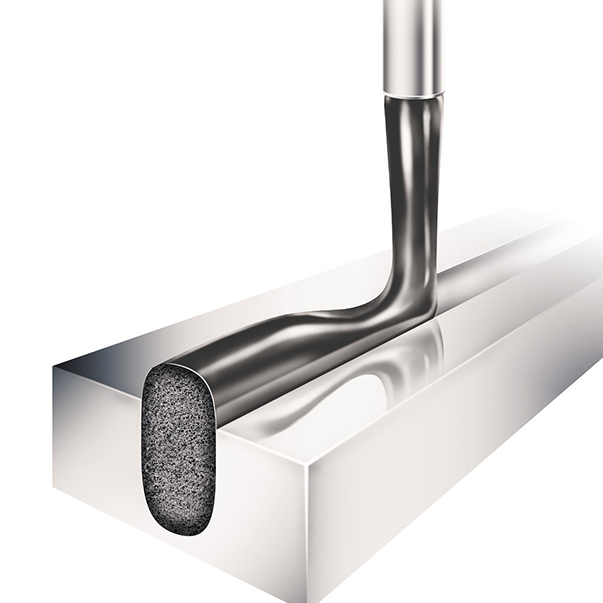 Foam sealing
Conventional seals like shaped gasket pieces or sealing tapes are ready-made parts which are glued on the part contour or applied in a groove of the part. With foam sealing, however, the sealant comes directly in place onto the part, - it is "formed-in-place".
To this end, a fluid-to-thixotropic sealant is applied to the part's contour, which only then reacts to form a finished, resilient soft foam sealing firmly attached to the substrate. In this way, new possibilities open up as regards, for example, seal geometry or automation, and also the properties imbued in the material through the specific formulation of its recipe.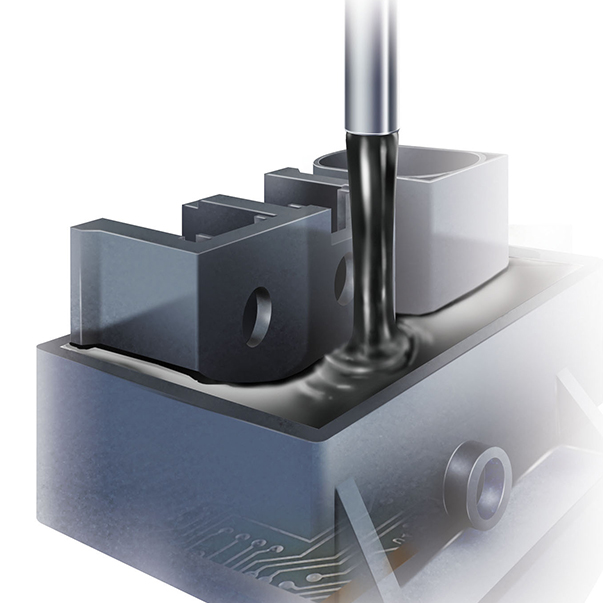 Potting
While housings which contain elements like sensitive electronics are sealed off, potting compounds are applied on parts for coating their surfaces or sensitive electronics directly encapsulated by potting.
This has advantages, for example, for the potting of very small components, for which miniaturised housing would be required accordingly, as well as for chips and circuit boards, where copy protection can be added by potting. The same applies for cable harnesses, where flexibility must be maintained. Today, as a rule, electronic components that have to be protected are encapsulated.
All these applications set their own requirements of the potting material and the method of application.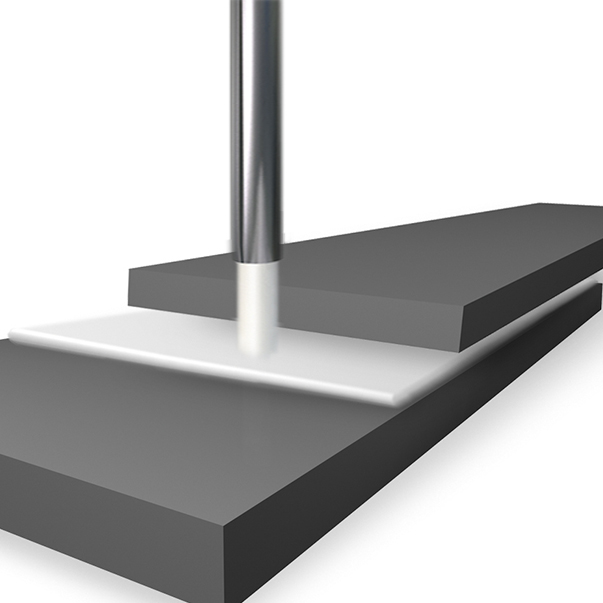 Bonding
Bonding is the riveting of the 21st century.
If rivets revolutionised the art of construction with the Eiffel Tower, today, modern adhesives are offering all-new possibilities. Previously irreconcilable materials can now be fused, product designs simplified and a good deal of weight saved at the same time. The opportunities are practically limitless.
With the right expertise, product ideas can now be brought to fruition that would have been technically impossible before.