Names that speak for themselves:
Our customers
In more than 60 years, very trustful customer relationships have been built with SONDERHOFF products from Henkel.
What our customers say about us ...
We asked some customers to formulate their thoughts about us, our standards and our quality requirement, as well as about the advantages of the SONDERHOFF portfolio from Henkel consisting of material systems, machine and process competence. Here, an objective assessment is in the foreground – and not nice words.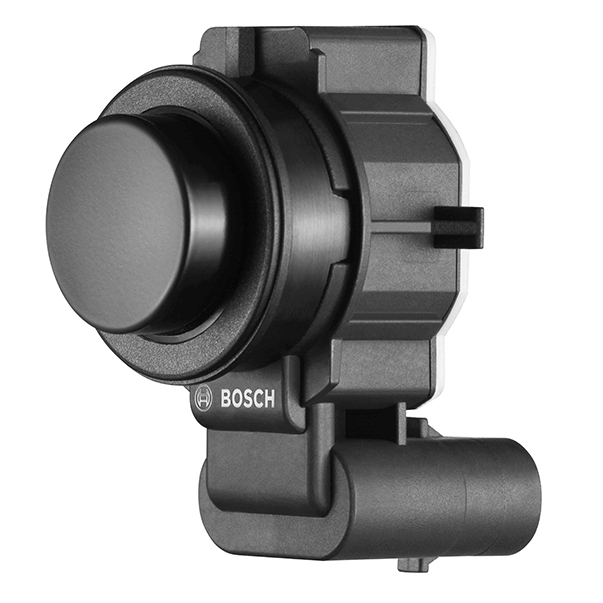 Robert Bosch GmbH
When it comes to sealing of our ultrasound-based sensors for vehicle parking aids, BOSCH relies on FERMASIL silicon sealing foams from Henkel. We are a global leader in ultrasound sensors, which work based on the echo-sounding principle used by animals like bats for orientation. The sensors emit short ultrasound impulses which are reflected by barriers. The echo signals are registered by the sensors and analysed by a central control device.
BOSCH processes the FERMASIL silicon sealing foam using highly precise, fully automatic SONDERHOFF mixing and dosing systems from Henkel. We believe Henkel's products and mixing and dosing machines guarantee high-quality system solutions and reliable ultrasound-based BOSCH driver assistance systems.
Rittal GmbH & Co. KG
Since its founding in 1961, Rittal has developed into a global player with more than 60 affiliates and more than 11,100 employees. Today we are the leading global system supplier for housing and enclosure technology with more than 10,000 immediately deliverable standard products, a highly sought-after partner in all sectors in industry, engineering and plant construction as well as a trendsetter in all segments of the IT market. Rittal trusts in the established foam process technology from Henkel. We have used the FIPFG (Formed-In-Place-Foam-Gasket) process for many years for sealing our high-quality enclosures.
We expect innovative strength, flexibility and reliable on time deliveries from our suppliers as well as the ability to support our production facilities with a complete focus on service. These demands are best met.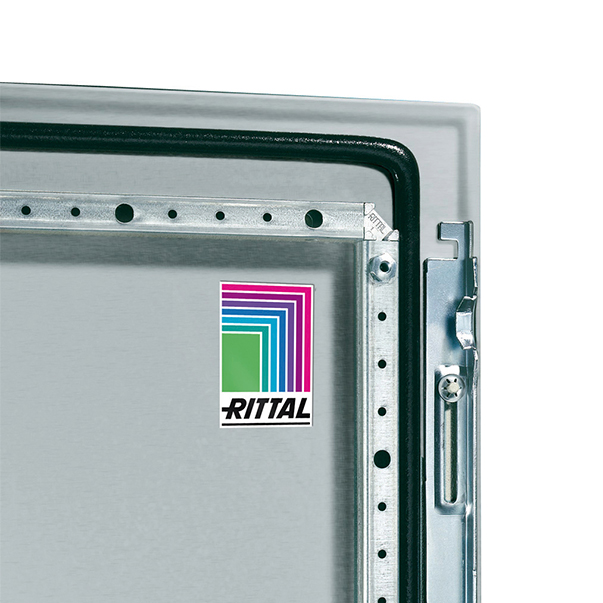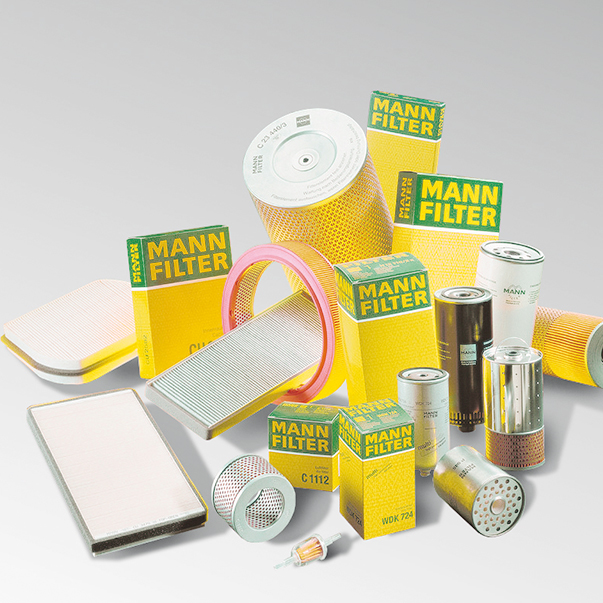 MANN+HUMMEL GmbH
MANN+HUMMEL was founded as an automotive supplier in 1941. Since then, we have definitively left our mark on developments in filter technology. In the manufacture of our well-known filter products, we only use production facilities that satisfy our stringent demands for reproducibility and availability.
In Henkel, we have found the right partner for SONDERHOFF mixing and dosing technology, who, should service be required, also assists us in exactly the way the international automotive supplier industry would wish.
Dräxlmaier Group for BMW
As a supplier for the automotive industry, we are constantly engaged in satisfying the ever-increasing demands of our customers in quality and economic. As we have successfully used the two coponent polyurethane foam to seal automotive series components for many years, we rely on innovative and tailor-made materials as well as flexible and future-oriented processing plants. A comparison of concepts between the different manufacturers resulted in a clear decision in favour of the SONDERHOFF technology.
The reasons for our decision were the high degree of flexibility, efficiency and security of investment, as well as the competent support during series production, which can only be provided by a solution found "under one roof".