Process Technology
Engineering Systems
Material Systems
Material, machine and process expertise, all under one roof
For tailor-made FIPFG solutions
With the help of Sonderhoff products, Henkel is specialized in the
FIP(F)G "Formed In-Place (Foam) Gasket" dosing technology that is successfully used in many industrial sectors. We offer the appropriate sealing, bonding and potting material systems as well as the corresponding mixing and dosing systems for automated application to your components and the production processes individually adapted to you.
We are constantly developing our products and technologies further, always looking for the best solutions for your applications. The innovative power and motivation of our employees are the guarantee for optimal customer orientation, tailor-made products and market-driven solutions.
Process technologies for gasketing, bonding and potting
Process experience – often the decisive leap forward
Our application technology process specialists are happy to advise you on the ideal component design, the choice of suitable material systems and the exact adjustments to be made to the machine and material to fit the technical demands of your application. Reliable part processing and optimal sealing, gluing or potting quality save you much time and money.
SONDERHOFF
Material Systems by Henkel
The right recipe for your application – from a choice of over 1,000
We have access to over 1,000 self-developed recipes, an extensive body of patented knowledge and experience with a plethora of applications that have come to fruition over the past 60 years. The SONDERHOFF material portfolio from Henkel ranges from two-component sealing and potting material based on polyurethane or silicone, through single-component PVC foams to two-component polyurethane glues.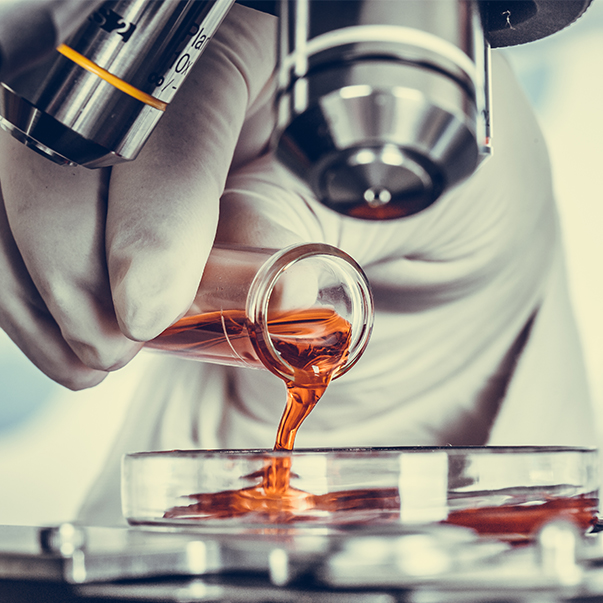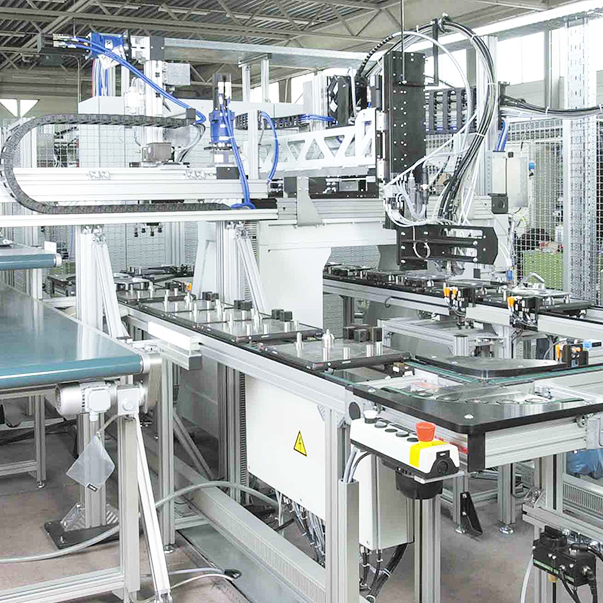 SONDERHOFF FIPFG Mixing and Dosing Systems from Henkel
For automated material application
With partly and fully automated SONDERHOFF mixing and dosing systems from Henkel for precise dispensing of foam seals, glues and potting systems, as well as our savoir-faire in processing, we offer you competent, flexible solutions for your diverse component application processes.