The new generation of dosing machines
The new DM 502 dosing machine generation with the newly developed MK 825 PRO precision mixing head. It is designed for highest process stability in seal foaming, bonding and potting.
Foam sealing, bonding, potting
with FIP(FG) technology
How can we protect your product?
New video of dosing cell 3E
The entry-level model for standard applications
Here you will learn, how easy it is to start and operate the 3E dosing cell – place, plug & work!
More
Higher economy due to lower density!
Foamed Filter Adhesive
Reduction of the amount of adhesive per filter by up to 50%
Less material used saves weight and money
Fully automatic, precise and process-reliable application of the adhesive sealant
Solution3 – only your requirements matter
SONDERHOFF has been a Henkel brand since January 1, 2020 and complements the Henkel product portfolio as a technology platform for customized automated sealing, bonding and potting solutions. We are your process expert for the Formed-In-Place-(Foam-Gasket) / FIP(FG) technology.
The SONDERHOFF technology platform comprises application-specific polymer chemistry and the dosing technology tailored to your process from a single source - from our own development and production!
SONDERHOFF - Worldwide Turnkey Sealing Solutions by Henkel
The SONDERHOFF system combines chemical-technical competence with creative engineering in the fields of sealing foams, bonding and potting.
The knowledge consistently acquired over 60 years for various industry applications with more than 1,000 formulations, and combined with the innovative strength of an international company like Henkel, are the guarantees for optimum customer orientation, tailor-made products and market-driven solutions - for your industry too!
Perfect protection
against liquids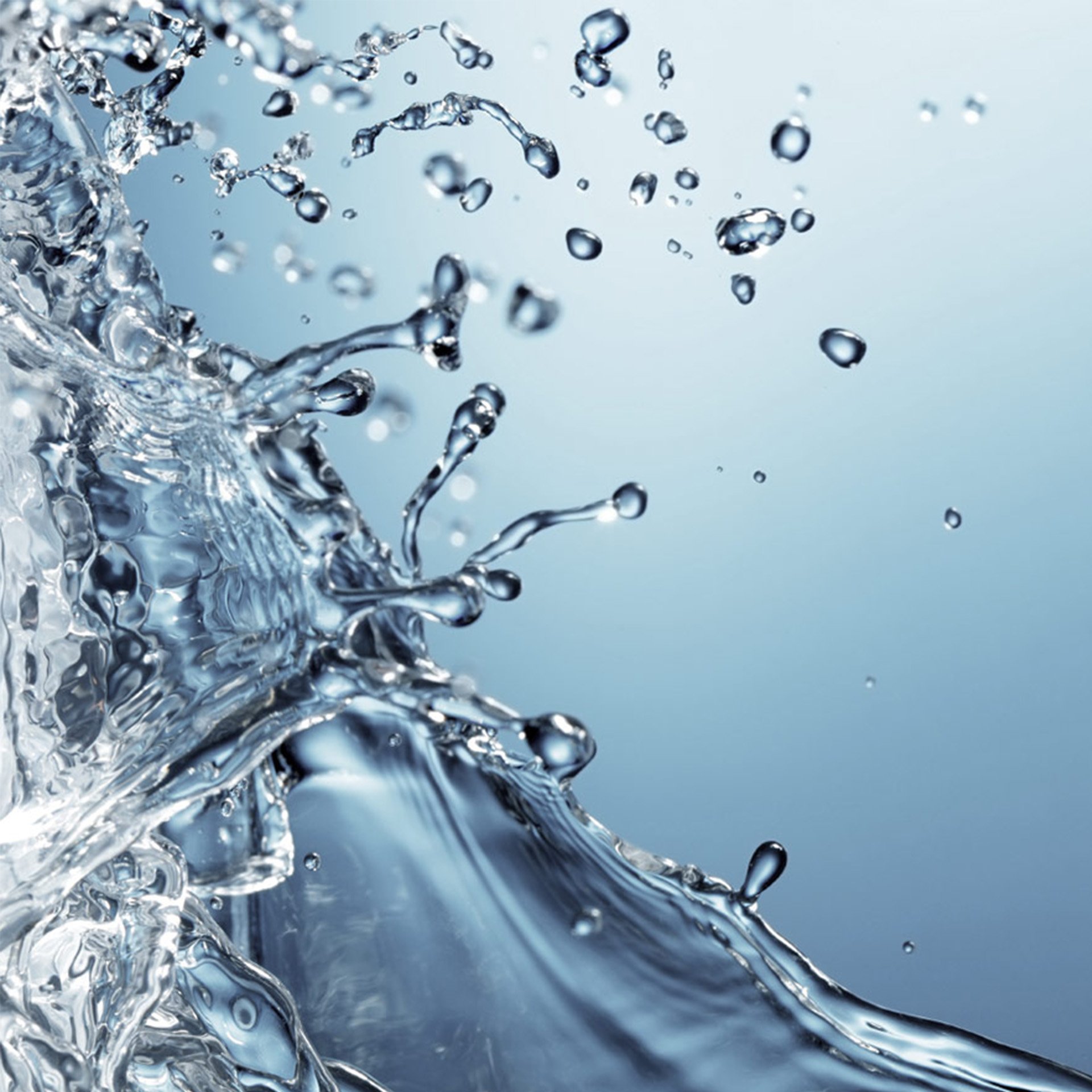 With the ADVANCED AUTOMATION SOLUTIONS, Henkel offers its customers individual solutions for material, mixing and dosing machine and contract manufacturing as well as multi-patented knowledge and experience from a large number of realized applications.
Automated sealing, bonding and potting solutions on all levels, on the most diverse materials and in the most diverse geometries of industrial parts. Always in optimum quality. Just tight. So that moisture, dust & co. stay outside.
Through the interaction of sophisticated machine construction concepts and individually adaptable material formulations, our solutions offer you unique possibilities for optimising your processes.
In addition to the SONDERHOFF products from Henkel for the Formed-In-Place-(Foam-Gasket) technology, we offer you all the accompanying contract manufacturing services for your product realisation. It ranges from the production of prototypes and sample parts to taking over the production of small series to continuous series production in our service centers.

Perfect protection from
dirt, dust and environmental factors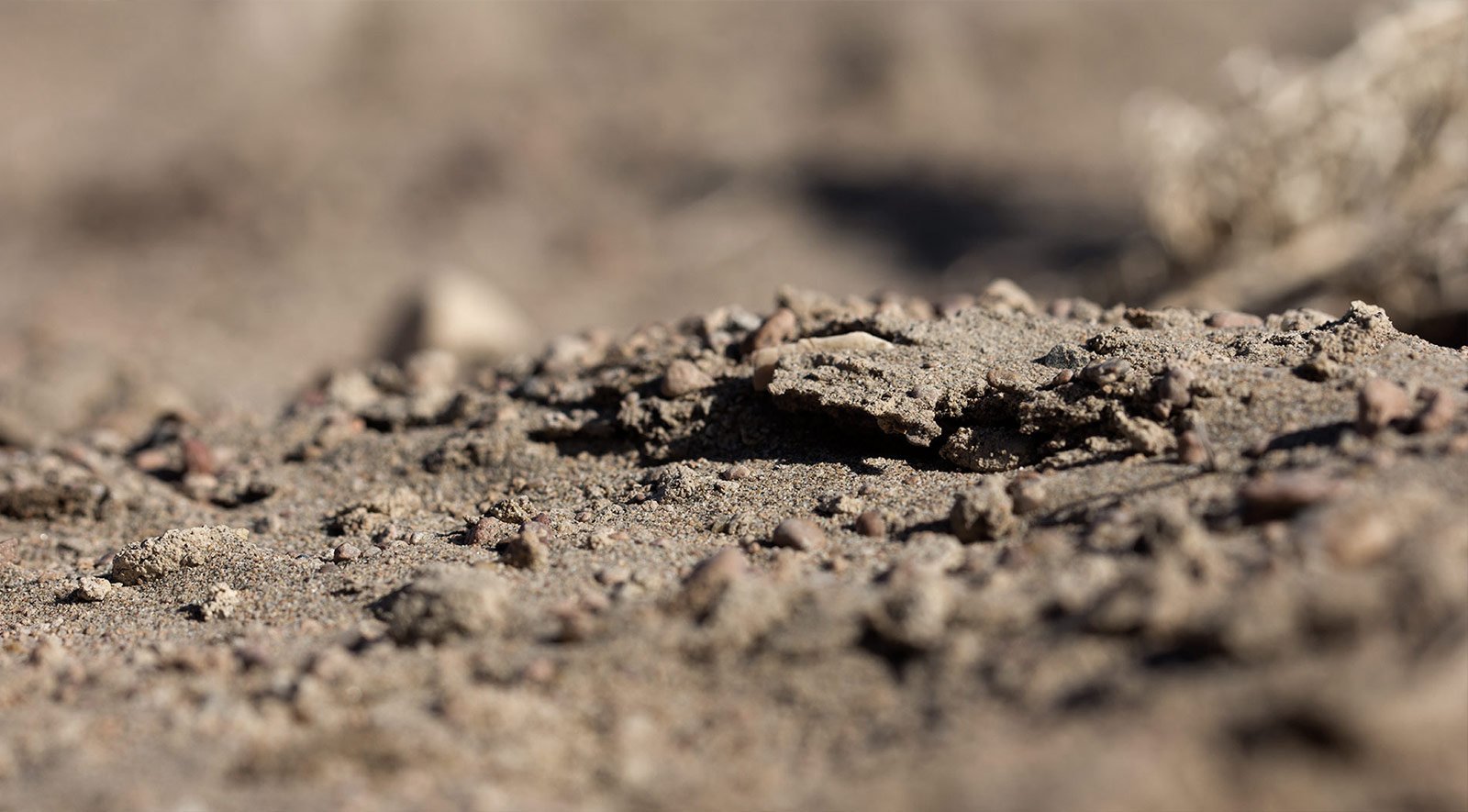 The first step to a perfect solution.
Every industry has special requirements that need to be matched by their partners, day after day, product for product.

The first step towards customer satisfaction is to understand the customer's requirements. We therefore listen very carefully when a customer is explaining new tasks.
Our systematically acquired knowledge and the creative innovation of our group are your guarantee for optimal customer focus, tailor-made products and market-driven solutions.
Perfect protection from
wind and weather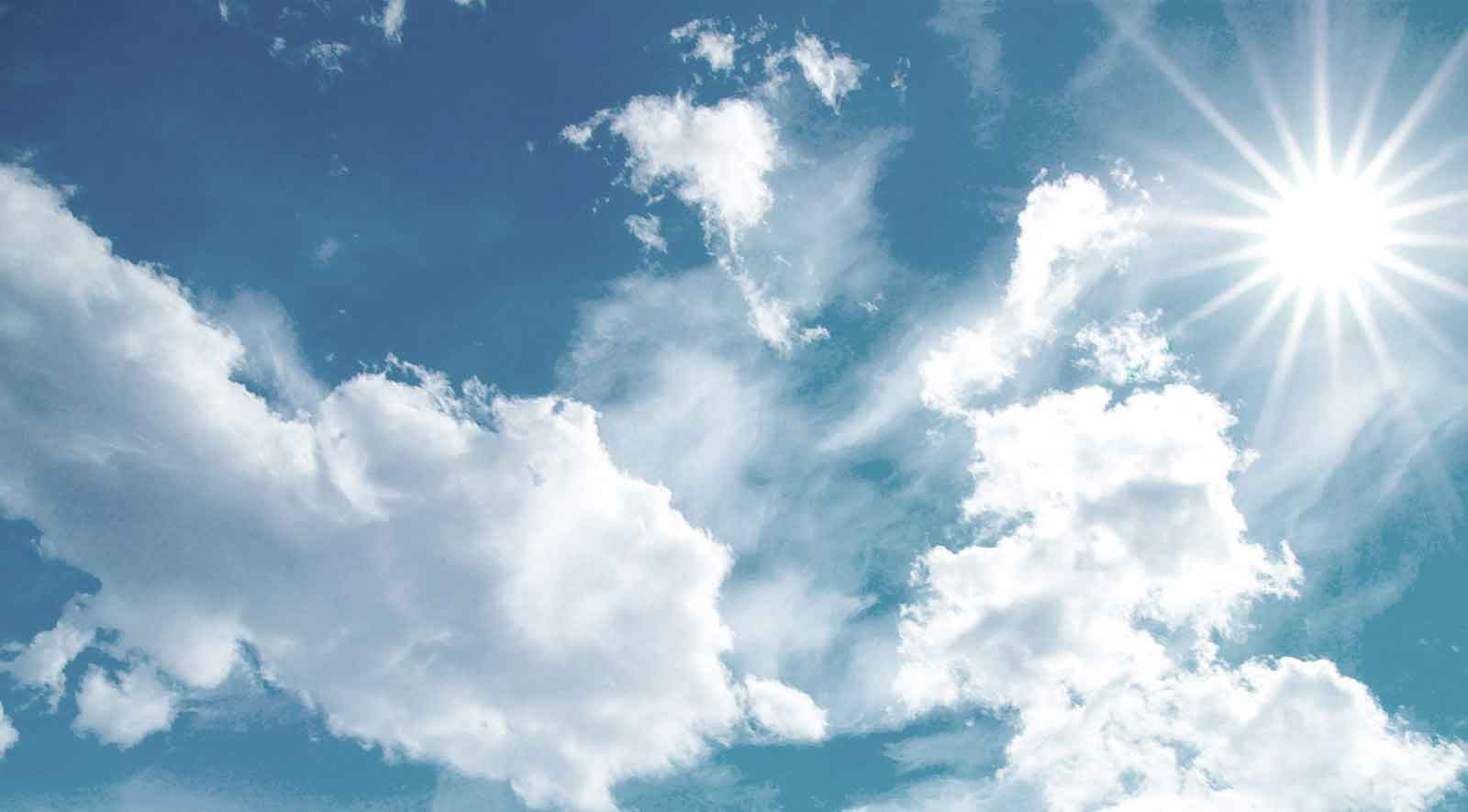 Service3 – one of us is always there for you!
An important success factor for the use of an automated dosing system is the reliable integration into existing, mostly also automated processes before and after. And we know the crucial importance of trouble-free plant technology, minimized maintenance times and absolutely constant output quality.
Therefore, in case of an emergency someone from us is always available for you - put us to the test!
That is why, if something goes wrong, one of us is always there for you – just put us to the test!