Reliably sealed vehicle lights for clear vision
Sealing of vehicle lights
Efficient and precise sealing solutions for brake lights, taillights and headlights

Process competence, material systems and dosing systems from a single source

Sealing, gluing and potting in contract manufacturing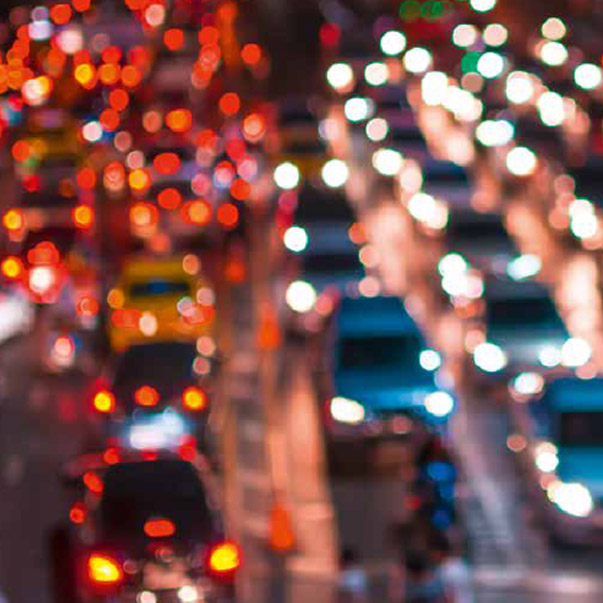 Vehicle lighting has the central task of ensuring optimal illumination for greater driving comfort and better safety for all road users. This applies both to "seeing" and to "being seen", regardless of the time of day or weather conditions. Reliable sealing of the light housing ensures that no moisture penetrates and impairs the light intensity of the vehicle light.
Alongside conventional halogen and the xenon headlamps, that have been used for many years, new technologies are becoming prevail. LED systems and laser lighting have smaller space requirements and provide extreme durability. This makes possible completely new design options for vehicle lights and increases the attractiveness of newer car models.
Leading vehicle light manufacturers have relied for years on our Formed-In-Place-Foam-Gasket (FIPFG) sealing technology and wide range of innovative material systems for sealing and bonding front and fog lights, tail lights and third brake lights.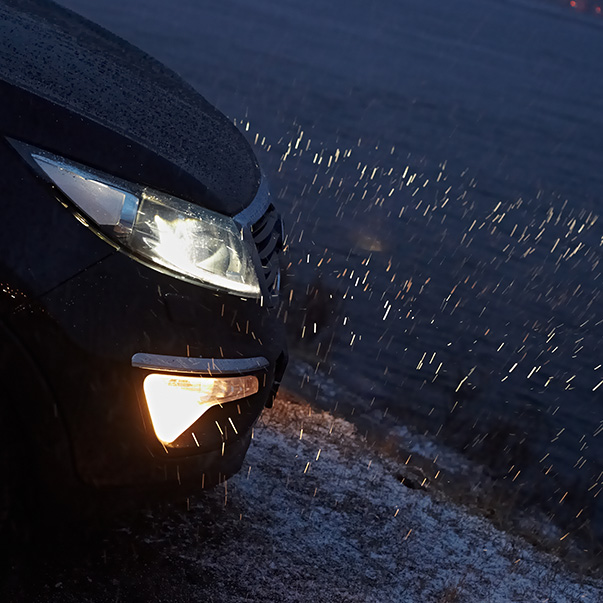 Are you looking for an efficient system solution for bonding and sealing light housings for your production line? We provide you with a cost-efficient, individualized sealing solution with a sealing foam or adhesive that fits your requirements, and a perfectly matched mixing and dosing systems. The foam or adhesive application controlled by a contour robot is fully automatic, highly precise and stable under process conditions.
Do you need a flexible dosing system and automation engineering that adapts to your production requirements? The focus of our machine solutions is on highly flexible application of your dosing system, whose modular design allows excellent integration into existing production concepts. In addition, you can also configure a multi-component dosing machine, which can be used for seal foaming and bonding.
As a process expert for FIPFG technology, we have many years of experience in sealing and bonding vehicle lights with different lighting technology.
Sealing, gluing and potting from a single source
With SONDERHOFF SYSTEM SOLUTIONS (S3) you get everything from a single source, from material systems to mixing and dosing systems to contract manufacturing.
As process experts, we offer OEMs and suppliers individual advice on automation and application technology. Our material solutions with different properties include foam seals based on polyurethane or silicone as well as systems for gluing and potting. We support you with application-technical advice from the construction phase of the components to the fully automatic material application with FIPFG technology.
Alternatively, our contract manufacturing service gives you the option of us taking on the sealing, gluing or potting of your components directly for you, from the sampling of prototypes and small series to large-scale production.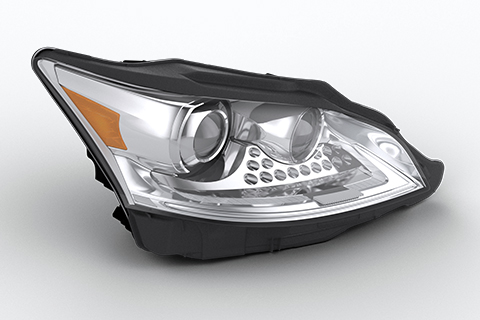 Sealing of headlights
Even if headlights with xenon, LED or laser light technology are now state of the art in many markets, there are still countries in the world where cars with conventional headlight technology are sold. Our customers rely on the sealing of these conventional headlights the 2-component polyurethane foams FERMAPOR K31.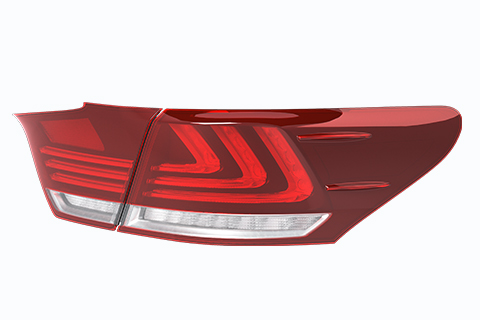 Sealing of tail lights
We offer you the right sealing and adhesive solutions for your tail light products to meet your individual requirements. They keep moisture away from the light sources and avoid the risk of corrosion of the lighting electronics.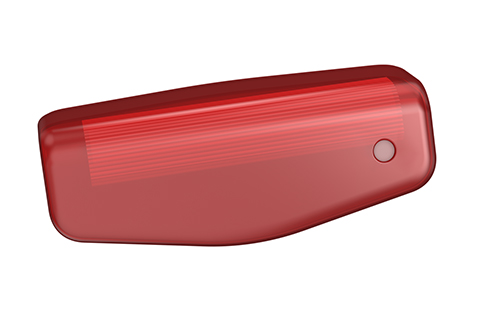 Sealing of third brake lights
So that your third brake lights can function safely, we offer you the right sealing solutions to meet your individual requirements. They keep moisture away from the light sources and thus avoid the risk of corrosion of the lighting electronics.