Frohe Weihnachten und ein glückliches neues Jahr!
Happy Holidays and all the best for the new year!
Foam sealing, gluing, potting
with FIPFG technology
How can we protect your product?
Closed-cell sealing foam on 2K polyurethane basis
FIP CC Technology
Lowest water absorption at attractive material costs
The reference class
DM 402 / DM 403 / DM 404
Mixing and dispensing systems for the FIPFG process
Maximum precision with linear robots
Highest flexibility in equipment options
Half or fully automatic production integration
Sonderhoff: Solution3 – only your requirements matter
Sonderhoff is the system supplier for polymer sealing and potting systems and your expert for the FIPFG manufacturing process. Here you get the chemistry specific to your application and dispensing technology tuned to your process, all in the same package – designed and produced by us!
Sonderhoff – Worldwide Turnkey Sealing Solutions
The Sonderhoff system links chemical/technical excellence with creative engineering power in the realm of foam seals, glues and potting.
The knowledge we have gathered as the fruits of over more than 50 years' hard work, a treasure-trove of more than 1,000 recipes and the innovative energy of an enterprise group active on an international level, are the guarantee for our high level of customer orientation, tailor-made products and market conscious solutions – also in your industry!
Since July 2017, the Sonderhoff Group has been part of Henkel AG & Co. KGaA.
Perfect protection
against liquids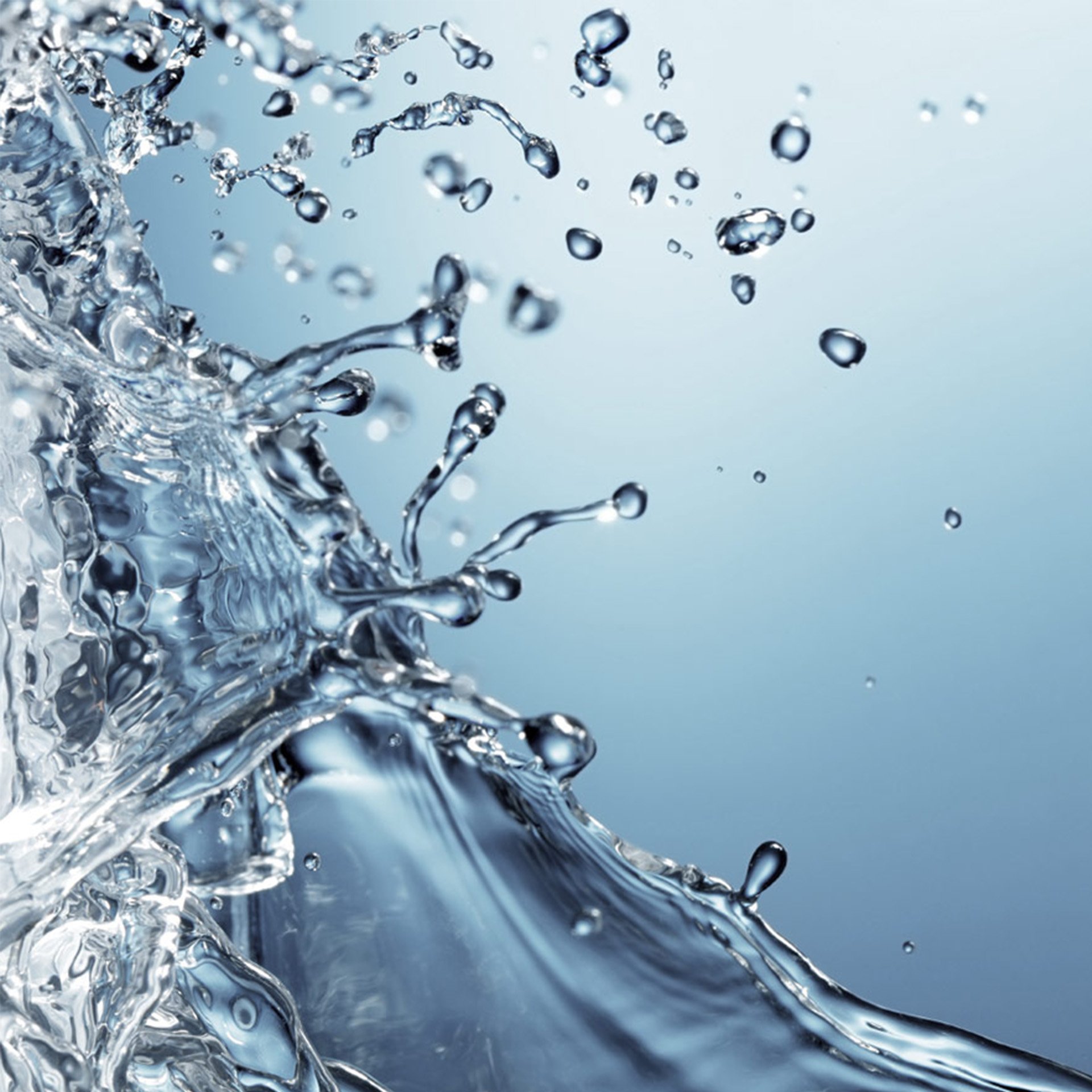 Sonderhoff: System 3 = Competence3
As a leading company for customised sealing solutions, Sonderhoff provides its customers with a great depth of patented knowledge and experience from a wide variety of realised applications. Across all levels, on a wide range of materials and geometries. Always of the very best quality. Precisely sealed. So that humidity, dust & co. stay outside. Through the interplay of our well-engineered machine construction concepts and our individually adjustable material formulae, we offer you unique opportunities to optimise your processes.
Complementary to FIPFG technology we offer you all the accompanying services for your product realisation, from the finishing of prototypes and sample parts, through small production runs right up to continuous volume production.
Perfect protection from
dirt, sand and environmental factors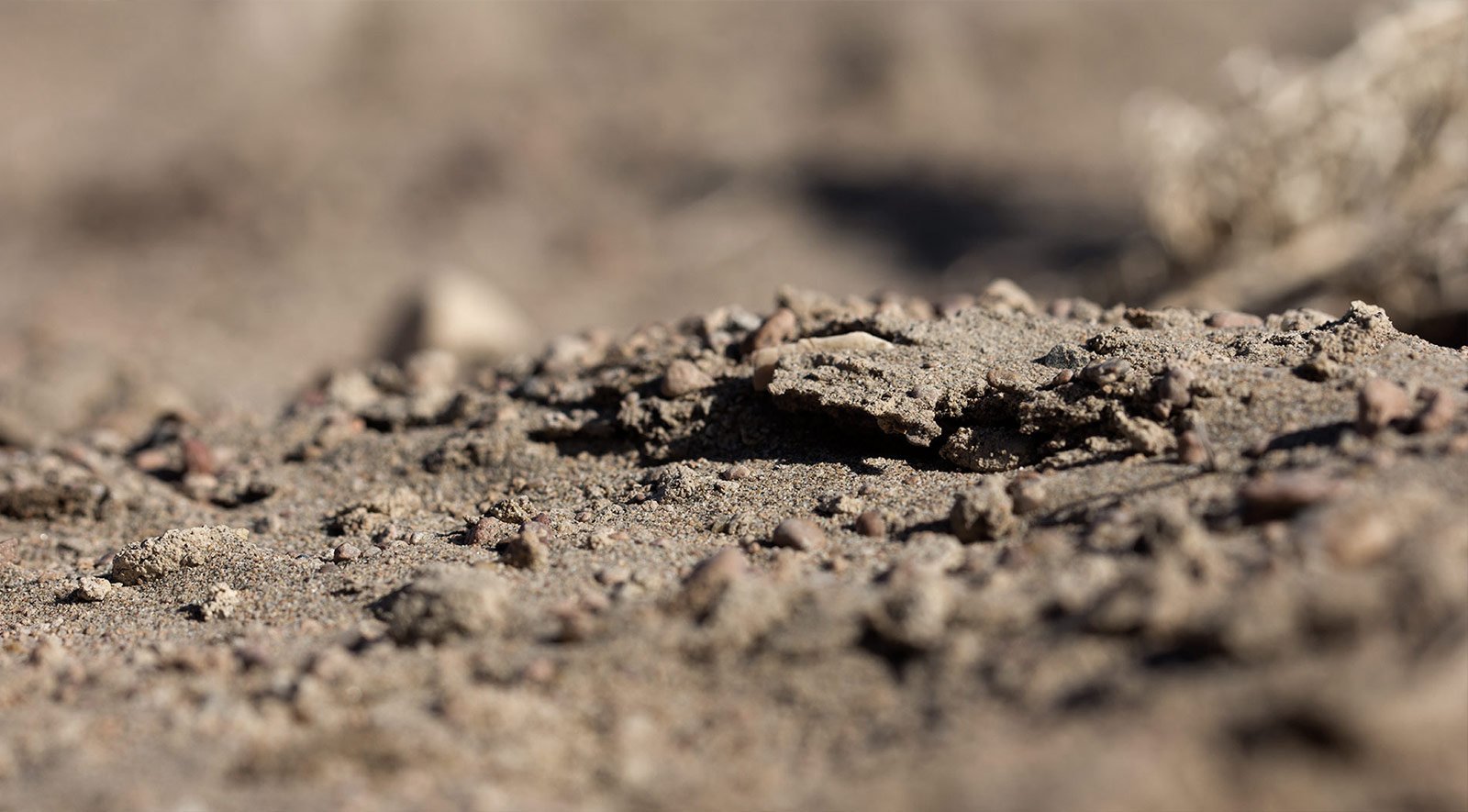 The first step to a perfect solution.
Every industry has special requirements that have to be met by their partners, day after day, product for product.
The first step towards customer satisfaction is to understand the customer's requirements. We therefore listen very carefully when a customer is explaining new tasks.
Our systematically acquired knowledge and the creative innovation of our group are your guarantee for optimal customer focus, tailor-made products and market-driven solutions.
Perfect protection from
wind and weather