So that "closed" also means tight
Solutions for the packaging industry
Food Contact Approvals
Drop proof according to UN approval
Material variants based on PU and PVC
Seal packages inside and out – drop test passed!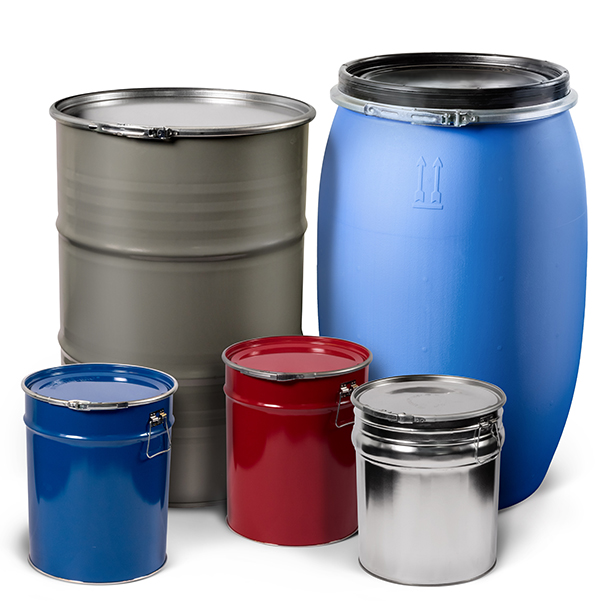 Whether black plate, tin-plate, steel, plastic or fibre – the demands placed on modern packaging are as varied as their contents. The same goes for the requirements made of their respective seals. Either with the authorisation of the food industry or with UN approval for technical constituents.
The packaging industry has relied on the excellent properties of FERMAPOR K31 for years.
Polyurethane based FERMAPOR K31 sealant systems for sealing packaging lids offer perfect protection against leakage and contamination, even after a fall, impact or vibration.
The single-component FERMAPOR DD980 PVC systems possess high resistance to chemicals such as solvents, coolants and cleaning materials, alcohols, petrol, hydrochloric and nitric acid and ammonia gases. In addition, they distinguish themselves through minimal water absorption, of < 1 % in uncompromised condition.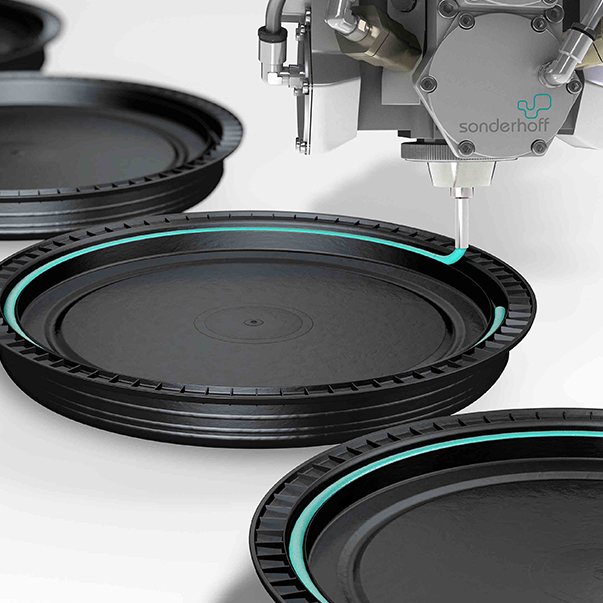 Sealants specially designed for contact with food
The soft foam sealants FERMAPOR K31 for food packaging fulfil the requirements of the German and European food standards authorities.
The polyurethane foam FERMAPOR K31 with FDA conformity is designed as a lid sealant for plastic food packaging. It fulfils the strict prescriptions of the USA's Food and Drug Administration (FDA) and EU regulation No. 10/2011.
The FDA-compliant foam sealant seamlessly seals the lids of plastic containers that are used for aqueous, acidic, alcoholic, fat-containing and dry foodstuffs, as well as for cold, hot-filled or pasteurised milk or milk products.
The PVC foam systems FERMAPOR DD980 are free of phthalates for the sealing of food packaging made of metal. They may be used in direct contact with food in accordance with EU Regulation No 10/2011.