Sealing of systems for heating, ventilation and air conditioning
Ideal combination of material, dosing machine and automation process

Fully automatic material application

Very good adhesion to powder coatings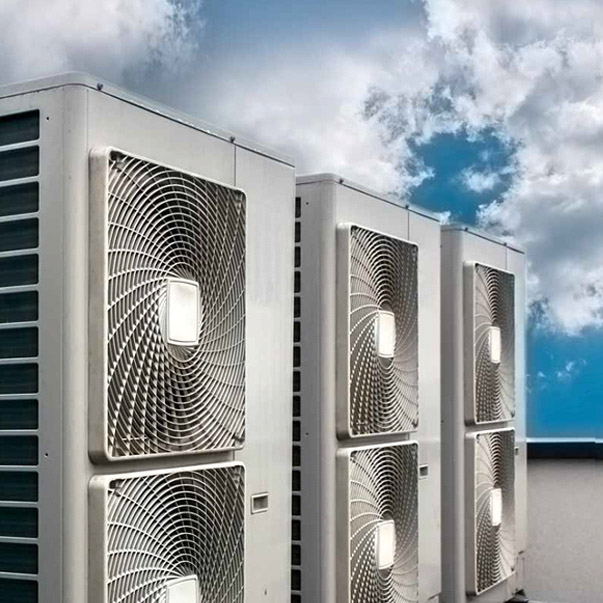 Compensating for extreme temperature fluctuations and ensuring a pleasant moderated indoor climate as well as good room air quality through the provision of fresh air are the basis for our well-being in both personal and professional spaces. The reliable control of heating, ventilation and air conditioning (HVAC) systems for safe and healthy conditions in buildings is equally necessary in order to ensure the smooth operation of engineering systems in research, IT infrastructure and production facilities. It is a matter of constantly exchanging air in rooms and removing humidity, odors, smoke, carbon dioxide, heat accumulation, dust or airborne bacteria.
Are you looking for a system solution to seal your HVAC systems, consisting of a sealing material, dosing system and process automation system from a single source?
We offer you a perfectly coordinated sealing solution that will enable you to meet your various technical requirements optimally and reliably. It consists of the matching polyurethane sealing foam, adhesive sealant or silicone elastomer as well as a dosing system for high-precision, fully automatic application of material controlled by contour robots.
Do you require a flexible automation system that can be variably adapted to your production conditions?
The modular design of our mixing and dosing systems with their peripheral interfaces allows flexible use with excellent integration into existing production concepts. We provide you an efficient mixing and dosing system with high levels of repeatability and dosing accuracy along with systematic process monitoring.
This ideal combination of material, dosing machine and automation process allows you to use FERMAPOR K31 polyurethane foams to seal the installation of air filter frames as well as the panels and service doors of air conditioning systems effectively and reliably. Silicone elastomers with high temperature resistance are available to seamlessly seal the installed plate heat exchangers. We also provide adhesive sealants from the FERMADUR product family to bond the filter packs into the filter frames.
Our solutions offer you precisely the levels of durability, quality and reliability that your customers expect from your products.
Sealing, bonding and potting out of one hand
With SONDERHOFF SYSTEM SOLUTIONS (S3), you get everything from a single source, from material systems to mixing and dosing systems to contract manufacturing.
As a process expert, we offer OEMs and suppliers individual consulting for automation and application technology. Our material solutions with different properties include foam gaskets based on polyurethane or silicone as well as systems for bonding and potting. We support you with application engineering advice from the component design phase to fully automated material application using FIPFG technology.
Alternatively, with our contract manufacturing service, you get the option of us taking over the sealing, bonding or potting of your components directly for you, from the sampling of prototypes and small series to large-scale production.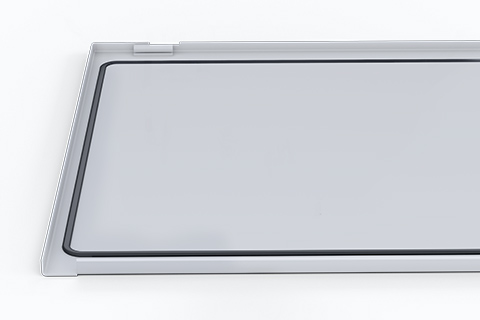 Sealing of HVAC housings
A powder coating gives the HVAC housing permanent corrosion protection for outdoor installation. Our polyurethane foams generally exhibit very good adhesion properties in these applications. On stainless steel surfaces, good adhesion is achieved by pretreatment with primers, plasma or flame treatment.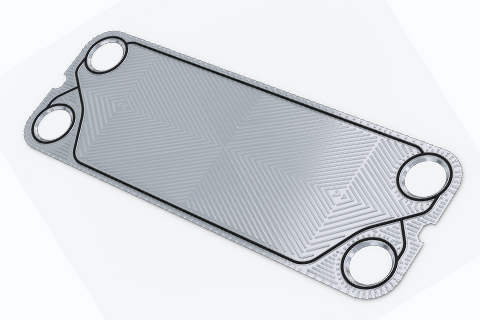 Sealing of plate heat exchangers
The silicone elastomers usually adhere well to the stainless steel surfaces of the heat exchanger plates. The adhesion can be further improved by pretreatment with primers, plasma or flame treatment.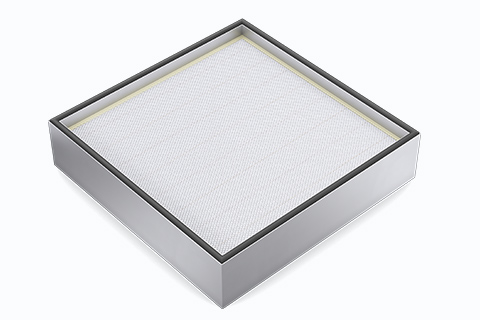 Sealing and bonding of filter frames
The reference material presented here has been used by leading manufacturers of HVAC systems and air filters for many years, and is tried and tested. We also offer FERMAPOR K31 2-component polyurethane sealing foams to seal filter frames and FERMADUR adhesive sealants to bond filter packs into filter frames.