Self-adhesive polyurethane foam seal
SONDERHOFF GEKO SPIDER
quick and easy to use
suitable for sealing industrial components
stable against external influences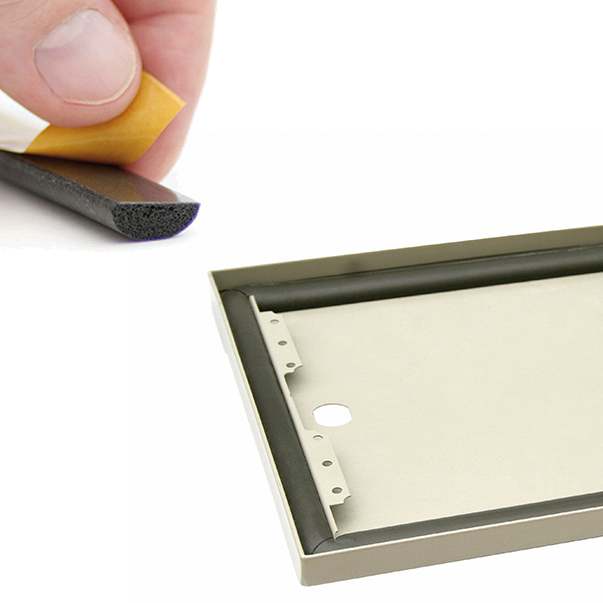 With SONDERHOFF GEKO SPIDER, HENKEL offers a self-adhesive polyurethane foam seal that can be applied to your component quickly and easily.
Ihre Vorteile:
ideally suited for sealing industrial components
has excellent long-term behavior
almost 100% resilience even after years of continuous use
Easily compensate for component tolerances
extremely stable against influences such as moisture, dust and temperature
reliable adhesion to LSE (Low Surface Energy) surfaces
Can be used immediately after assembly
suitable for heavily used applications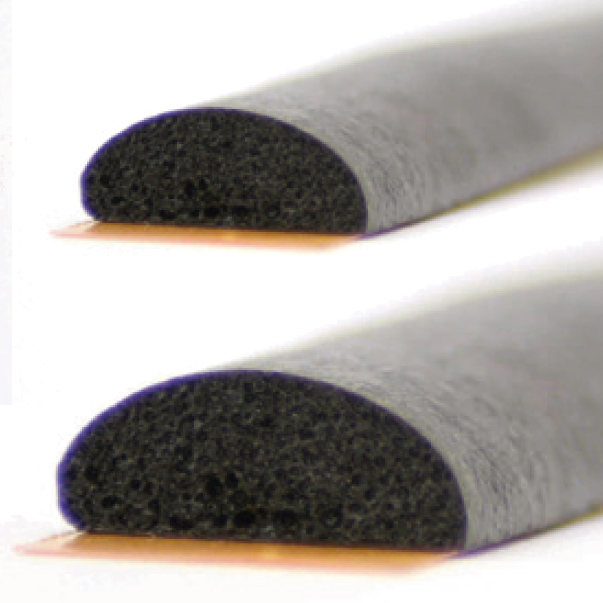 Available on a roll

Compared to the liquid seals automatically applied by SONDERHOFF, the SONDERHOFF GEKO SPIDER self-adhesive polyurethane seals do not require a SONDERHOFF mixing and dosing machine.
The self-adhesive seal is supplied in the following two sizes on a roll, from which you can conveniently cut the required seal length.
approx. 9x5 mm
approx. 14x8 mm
(Dimensions can vary up to 2 mm in width)