Going into the future with Henkel
Perfect protection of the electronics in your car
Efficient and precise sealing solutions for battery housings, inverters and charging stations

Process competence, material systems and dosing systems from a single source

Sealing, gluing and potting in contract manufacturing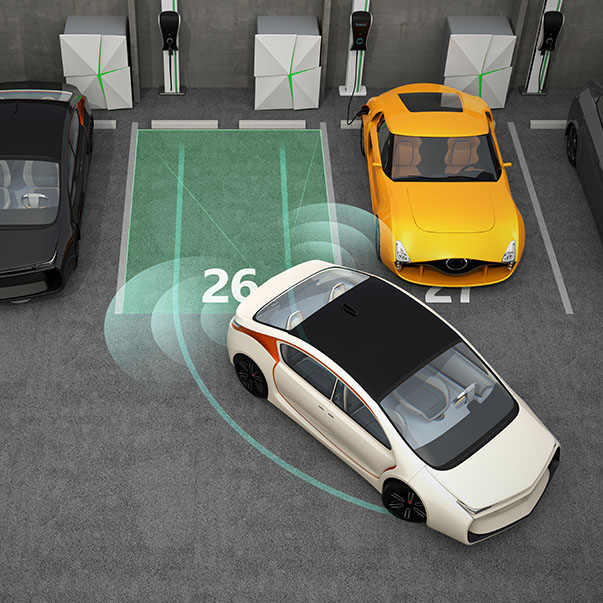 Electrification is a key to environmentally conscious mobility and more sustainable people's lives. New and revolutionary technologies are driving the greatest change the automotive industry has seen in the past hundred years. In addition to other new types of drive, the car of the future will be primarily electric, networked with its surroundings and self-driving.
But what does this radical change mean for you? Does an increased production volume keep you faced with new challenges? Henkel would be happy to develop individual automation solutions for you according to your requirements. Are you also wondering how you can make your production processes more efficient? As process experts, we ensure perfect interaction between our dispensing technology and the sealing system selected from our product portfolio.
By using the FIPFG technology (Formed-In-Place-Foam-Gasket), you benefit from the advantages of efficient, stable application processes. As a result, you ensure the high quality of the component sealing of your products for e-mobility. Special sealing foams from our product portfolio that can be processed quickly also enable higher production rates.
Sealing, gluing and potting from a single source
With SONDERHOFF SYSTEM SOLUTIONS (S3) you get everything from a single source, from material systems to mixing and dosing systems to contract manufacturing.
As process experts, we offer OEMs and suppliers individual advice on automation and application technology. Our material solutions with different properties include foam seals based on polyurethane or silicone as well as systems for gluing and potting. We support you with application-technical advice from the construction phase of the components to the fully automatic material application with FIPFG technology.
Alternatively, our contract manufacturing service gives you the option of us taking on the sealing, gluing or potting of your components directly for you, from the sampling of prototypes and small series to large-scale production.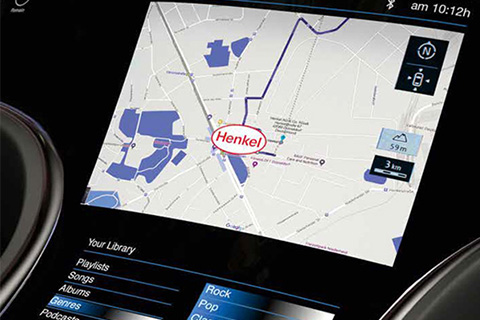 Sealing of Automotive Displays
The digitization and networking of cars for modern mobility with increasingly self-driving vehicles require a car with multi-dimensional infotainment and safety functions as well as interfaces that offer a more individual and interactive approach for road users. Automotive displays support the driver's safety by providing up-to-date information about the traffic situation and the functionality of the car and create a comfortable cockpit environment.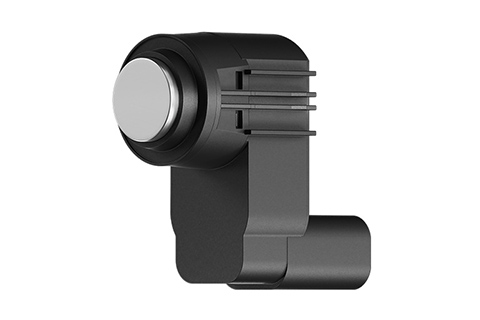 Potting of Ultrasonic Parking Distance Sensors
Advanced Driver Assistance Systems (ADAS) are increasingly used in modern vehicles. The key to enabling ADAS functions is the interaction of cameras, radar and LiDAR (Light Imaging, Detection and Ranging) as well as several ultrasonic sensor systems that work together to detect objects, pedestrians and potential hazards for the driver and thus the safety of Ensure drivers, passengers and pedestrians.