Sealing solutions for your car
Perfect protection outside and inside
Efficient and precise sealing solutions

Process competence, material systems and dosing systems from a single source

Sealing, gluing and potting in contract manufacturing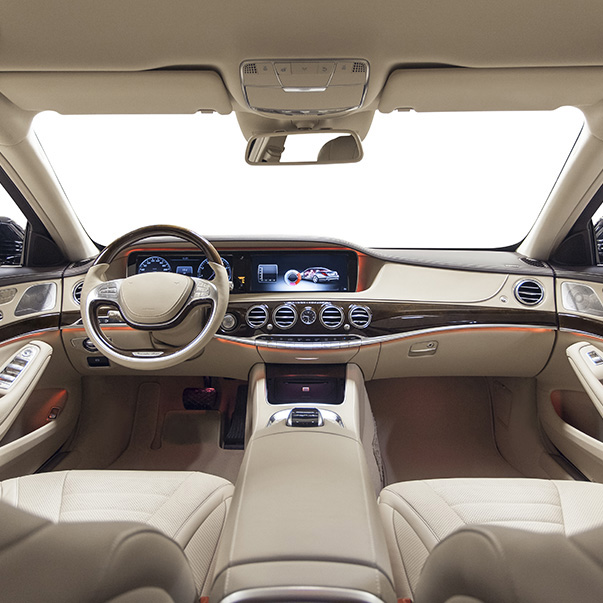 We spend a lot of time in the car these days. We therefore have high expectations of car interiors, especially in regard to comfort and the look'n'feel of the fittings.
We know what to do with vehicle interiors when enclosures for electric window winders, loudspeaker baskets, air intake ducts, ventilation grilles, air-con elements, dashboards and LED lighting need to be sealed, glued or potted. Henkel is increasingly using low-emission material systems for such uses. These lie below the target quantities required by automotive manufacturers for VOC and fogging.
Thus, they fulfil the requirements for passenger compartments to have a clean, odourless interior climate that is as low in allergens as possible. Additionally, they prevent fogging of the windscreen and thus ensure more driving safety.
High-performance, modern auto interior parts and cladding must also look good and feel good to touch. Transparent surface castings with the potting systems FERMADUR serve this end.
Sealing, gluing and potting from a single source
With SONDERHOFF SYSTEM SOLUTIONS (S3) you get everything from a single source, from material systems to mixing and dosing systems to contract manufacturing.
As process experts, we offer OEMs and suppliers individual advice on automation and application technology. Our material solutions with different properties include foam seals based on polyurethane or silicone as well as systems for gluing and potting. We support you with application-technical advice from the construction phase of the components to the fully automatic material application with FIPFG technology.
Alternatively, our contract manufacturing service gives you the option of us taking on the sealing, gluing or potting of your components directly for you, from the sampling of prototypes and small series to large-scale production.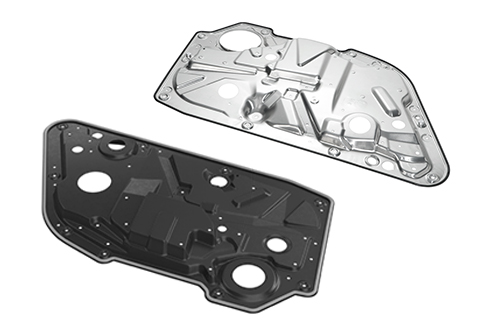 Sealing of door modules made of plastic and metal
With the SONDERHOFF brand, Henkel has many years of experience in sealing battery housings. As a manufacturer of sealing systems, mixing and dosing machines and as a process expert for material application with FIPFG technology, we combine material and engineering expertise. We provide you with individual sealing solutions that improve the longevity of batteries for e-cars.