Listed with leading OEMs
Solutions for the automotive industry
According to OEM specifications e.g. DBL 5452-13, TL848, GMW 60271
Low-emission foam seals for fresh air inside the car
Ultra-rapidly reacting fast-cure foams
Tried-and-tested formulae for automobile manufacture – sustainable and tight.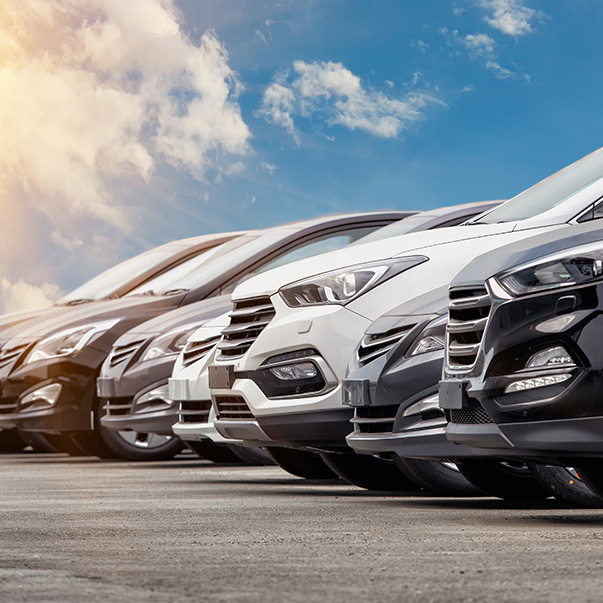 Worldwide, there are around 1 billion motor vehicles. And where there are cars, you find products by Henkel. Our foam seals, glues and potting are put to use in over 300 applications in cars. For example, as dust, chemical and damp protection, for shock absorption or for making durable joins between different substrates.
Quality and safety are our top priority. This holds true for the selection of raw materials and their processing through to the safety of the production plant.
Our product systems for foam sealing, gluing and potting are listed by numerous automotive manufacturers. They are to be found in their product specifications, OEM requirements and component drawings. We perform sealing solutions providing that damp, dust, damaging materials or temperature effects create no danger for parts and electronics in the car.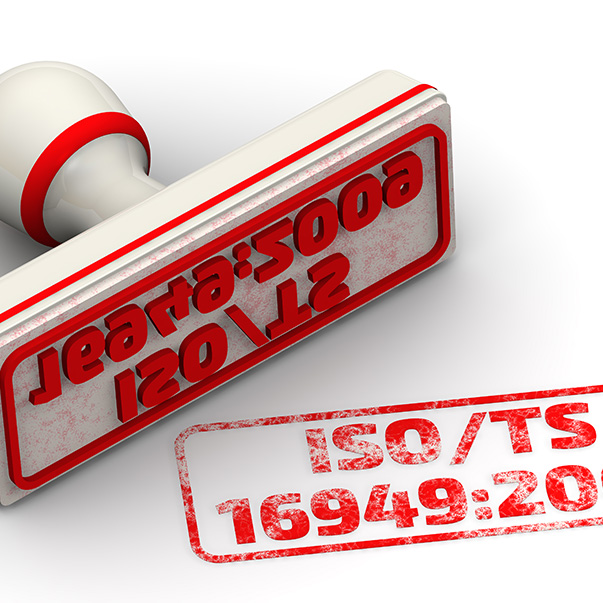 Henkel fulfils the current quality and safety norms
We develop sealing, bonding and potting systems under the trademark SONDERHOFF for vehicles on the basis of the quality and safety norms current in the industry. ISO/TS 16949 (general requirements and norms of the auto industry on quality management systems), together with the process audit according to VDA 6.3, is also a benchmark to which we adhere. Additionally, the technical qualities of our material systems conform to the house norms of many manufacturers, such as:
DBL 5452-13 (Daimler)
TL848 (VW)
MY 560 (Chrysler/Fiat)
With the constant growth in the complexity of vehicle electrics, the opportunity for faults also grows. Therefore, security-related components must be sealed watertight, glued or potted. Sonderhoff's foam sealing, gluing and potting systems made of polyurethane or silicone prevent ingress of moisture and thereby corrosion of electrics – often one of the causes of a loss of function. Our products fulfil ISO 26262 on functional safety in electronics.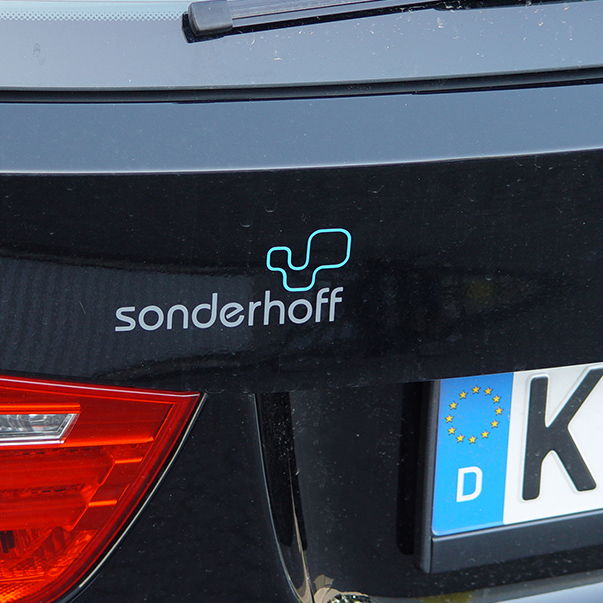 We are your point of contact for many automotive uses, such as:
Themes such as reduction of emissions in cars, networked autonomous driving, motor electrification and new mobility concepts represent future challenges for auto manufacturers.
Sonderhoff is also herefor your first port of call to find out about the best solutions for sealing, gluing and potting of parts employed towards such uses.