Visit us at
2nd DFF Focus Meeting
July 1st, 2021

Topic: "Materials and Processes for Automotive and other High Performance Displays"
Visit us:
Experience innovation live!
In 2021 you will find us at numerous trade fairs and conferences worldwide
Your opportunity for a personal conversation
Fairs, trade conventions, training days
In the ever more specialised professional world, the intensive exchange of knowledge in various disciplines is often a decisive success factor.
As a trade specialist we take part in industry related symposia, conventions and in-house exhibitions in the control-cabinet, electronics and lighting, automotive, air-conditioner, filter, solar, packaging and household appliances sectors.
At these networking fora we engage in intense dialogue with expert scientists and researchers and our clients, specialists in numerous branches of industry.

At our training days we offer our clients the possibility to get to grips with Sonderhoff products and expertise in a more intensive fashion. Find out about Sonderhoff's fair, event and training day schedule. We look forward to talking to you!
You can find us at the following trade fairs and exhibitions: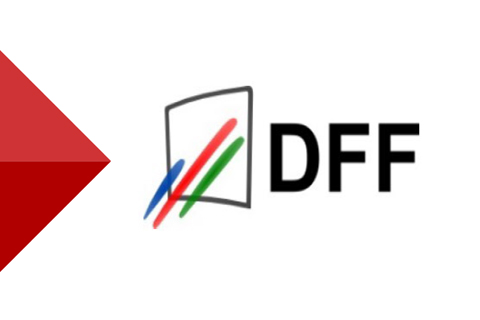 Henkel at DFF 2021
01.07.2021
2nd DFF Focus Meeting 2021 on July 1st hosted by Henkel AG & Co. KGaA
"Materials and Processes for Automotive and other High-Performance Displays"