Happy to do it for you!
Job order production
Fast
Cost-effective
...and with maximum expertise
Use Sonderhoff as your workbench-extension – worldwide!
Job order production for foam sealing, gluing and potting
Having decided to turn to Sonderhoff for job order production, you profit directly from the comprehensive knowledge and extensive experience of our specialists at Sonderhoff Chemicals and Sonderhoff Engineering.
For, in addition to material systems for foam sealing, gluing and potting and the dispensing systems for the material's application onto parts, we offer our clients customer-specific job order production in large and small production runs.
Your go-to solution worldwide!
With our own-made mixing and dispensing systems, we will take over the job of the foam sealing, gluing and potting of parts from the most diverse sectors. With consultation from our experts, we will guide you from the drawing-up of the prototype, over the Actual analysis to the component solution and quality control.
We can choose for you from over 1,000 material systems by Sonderhoff Chemicals. And you can choose the precise technology and capabilities of the mixing and dispensing systems from Sonderhoff Engineering.
In the Sonderhoff enterprise group our job order production units are ready to offer you your own individual part-specific solution.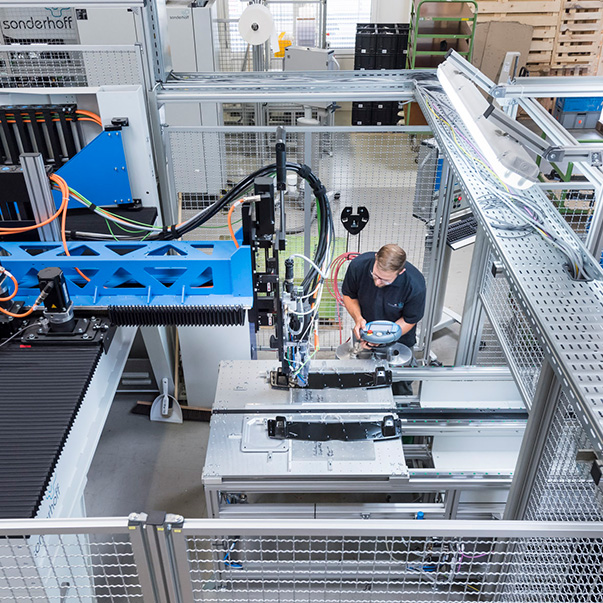 Reliability and reproducibility are king
Savings through reliability and product quality
The sealing, gluing and potting application for your part will be produced at one of our job order production systems using one of Sonderhoff's own dispensing systems with FIP(F)G dispensing technology reliably, efficiently and economically. The range of parts goes from switch cabinet construction and electronics, through lighting, automotive, air conditioning systems and filters to solar, packaging and household appliances.
Our high-precision FIP(F)G dispensing technology is a byword for reproducible quality you can trust. Inside the work areas of our systems, the most varied range of part shapes and sizes can be processed at output rates from 2 to 100 g/s. Even sealing, gluing and potting applications from 0.05 to 2 g/s for the tiniest parts with very angular contours are possible.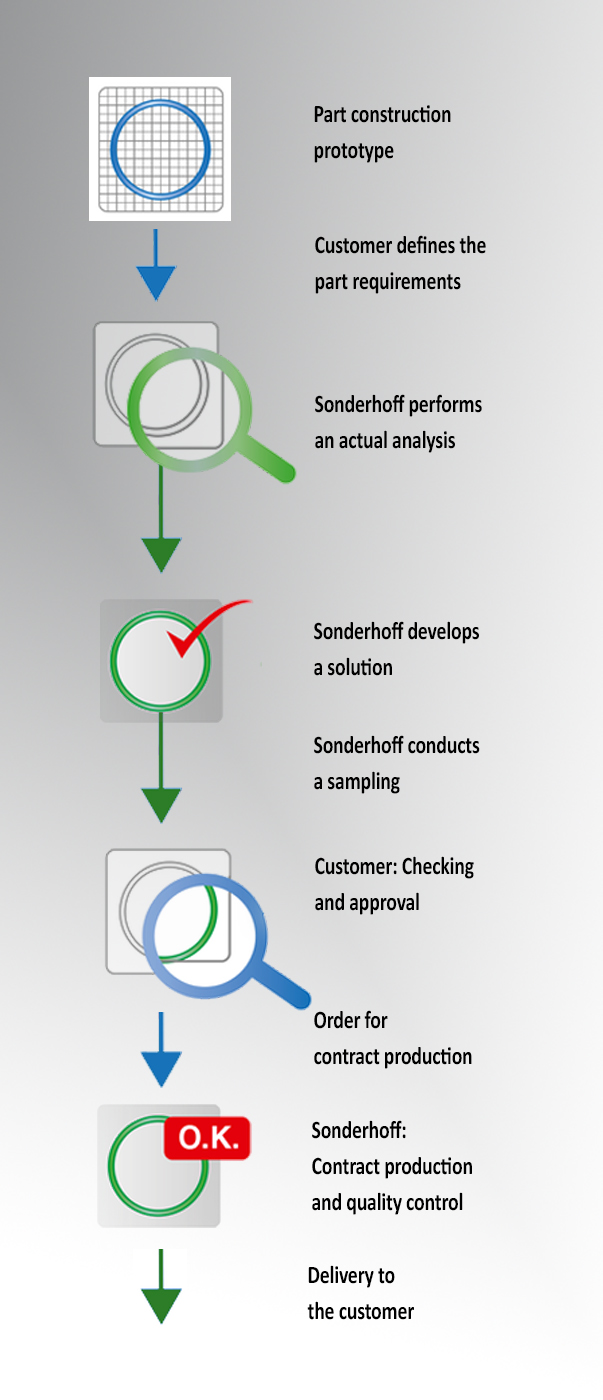 We take you the whole way –
from construction to volume production.
So, you want to take the first steps into a new technology in the company of an experienced supplier? In Sonderhoff Services you can count on a long-standing job-order producer for the foaming, gluing and sealing of the widest variety of parts. From advice and training, through pilot production runs and small batches right up to large consignments, in job order production, we are at your side.
Our application technicians will listen to everything you have to say, so that we can understand your requirements exactly and examine them critically when necessary. For even during the construction phase the specifications and characteristics are defined by the correct sealing profile, the perfect glue or potting. In this, the application technology by Sonderhoff plays a central role. For us it is the interface between client, user and technical sales. For the requirements of perfect sealing, gluing and potting systems are as varied as the markets for which we work. Decades of experience in the most varied applications have brought us to peak fitness for your task.
We know the demands of your industry for perfect sealing systems, and offer tried-and-tested, practical solutions. Our application technicians will carry through the technical and economic feasibility studies and test your part under real-life series conditions.

After intensive analysis the Sonderhoff application technology department will draw up the suitable material choice and part-specific seal form and size for you. In our technology centre we will prototype your components. Only when we have found the perfect solution and released the sample parts to you will we begin volume production. Depending on requirements during the consultation and application process, the R&D specialists and process experts from the technical and machine workshop departments will be involved. In foam sealing, gluing and potting, we leave nothing to chance. In the end, your product is only as good as its seal, potting or adhesive. Sonderhoff offers you the whole range of sealing, gluing and potting, from the first advice through solution development and prototyping all the way to volume production.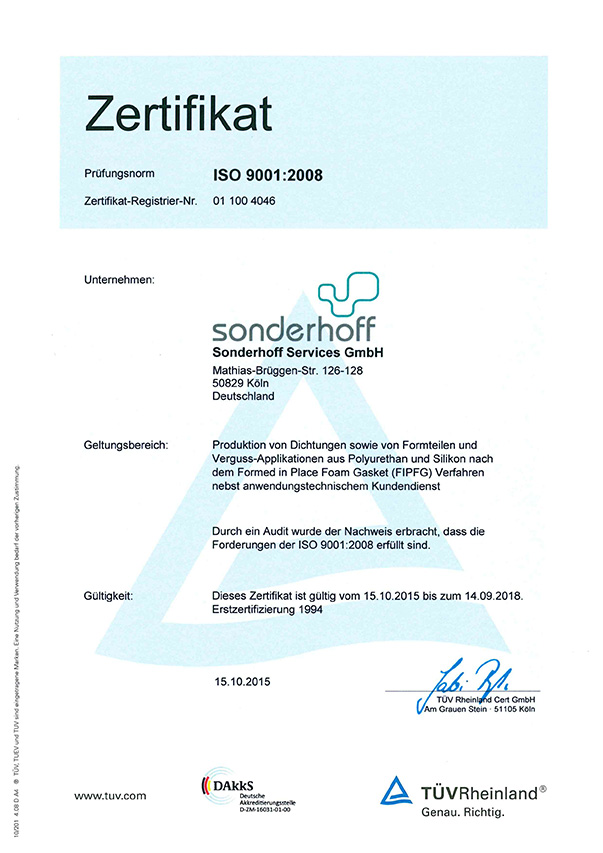 Quality that's worth it!
Continuous improvement process in quality, service and safety
Alongside Sonderhoff's essential knowledge and decades of experience, a certified quality management system is for us the foundation stone of the high value job order production of your important parts and their qualified handling from delivery to supply.
Consistent quality management is the basis of our success. And we can prove it: with our ISO 9001 certificate of TÜV-tested quality. Numerous certifications within the Sonderhoff enterprise group, for work safety (OHSAS 18001:2007), environmental protection and ecological sustainability in production (ISO 14001:2004) and the ISO/TS 16949 quality standards of the automotive industry are the visible manifestations of our insistence on quality and an integral part of our enterprise philosophy.
The continuous improvement process in quality, service and safety is a part of our strategy to ensure continuous adherence to the highest standards. With this, we can assure you of the optimum quality of an important part of your product: its sealing, gluing or potting.
Our certificates prove it: The foundation of our labour is perfect quality.
10 good reasons for job order production with Sonderhoff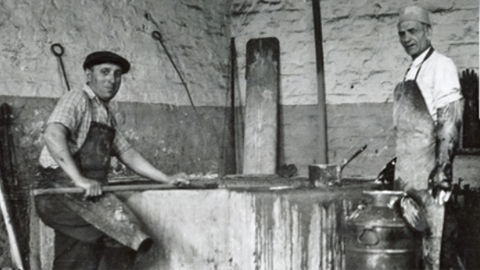 60 years of experience
Sonderhoff – with more than half a century of experience – is the leading system supplier of machines, materials and services for foam sealing, gluing and potting.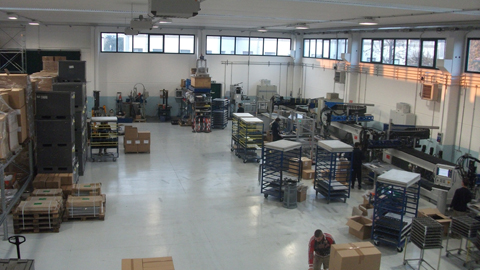 Your extended workbench
Sonderhoff, your extended workbench, will take on the job of foam sealing, gluing and potting your parts, whether at order peaks, when you run out of capacity, or directly in production.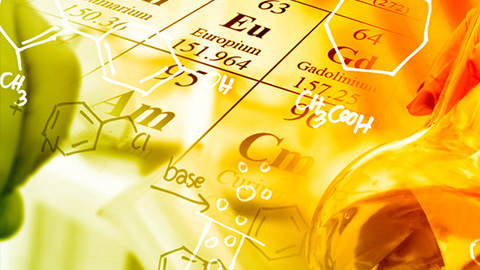 Practically limitless possibilities
We offer you – with more than 1,000 recipes from the Sonderhoff chemicals product portfolio – a broad spectrum of specific material systems for part sealing and numerous different industrial uses.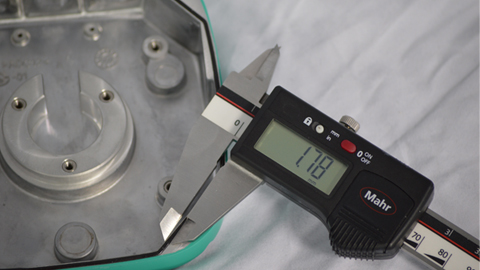 Highest precision
We employ precision mixing and dispensing systems by Sonderhoff Engineering. The exact interplay of high precision Sonderhoff mixing head technology and a well-adjusted material selection are the best possible conditions for a seal fitting the shape and size of the component exactly.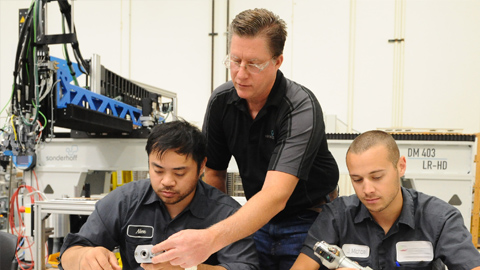 All-encompassing advice
Sonderhoff will advise you from the early stages of prototype development and part construction onward: for example, in taking account of sealing in the design of the part, or planning an ideal height/width ratio in the seal or an optimal groove shape, and the most economical application technology for the sealing application.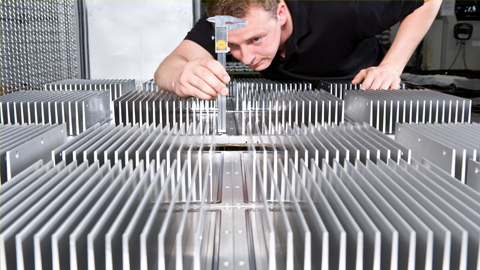 Part sampling
Samples of sealing applications on prototypes and sample parts verify the preliminary considerations for the highest possible level of process reliability.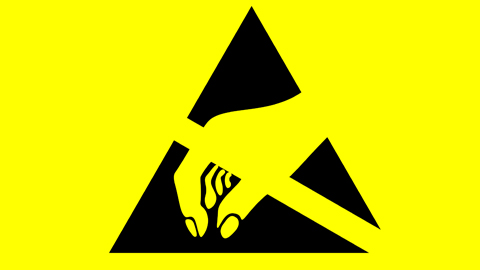 ESD-compliant job order production
Sonderhoff offers on request ESD-compliant job order production for protection from uncontrolled electrical discharges in order to prevent damage to electrostatically endangered components and avoid failures.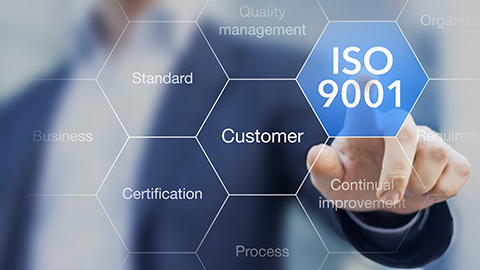 Certified quality control
We have built up a certified system of quality management in job order production, from planning all the way to volume production, with unbroken documentation of all order-related production processes.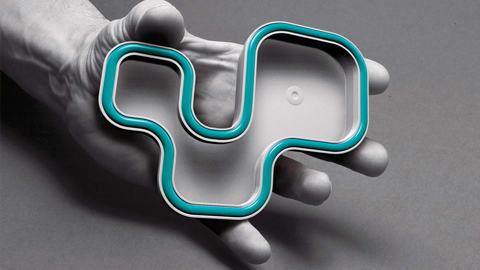 Everything under one roof
Decades of experience in the most varied client industries and access to the sum of knowledge of the Sonderhoff enterprise group. Put together, they offer the true advantage for our customers – material, machine and service all under one roof!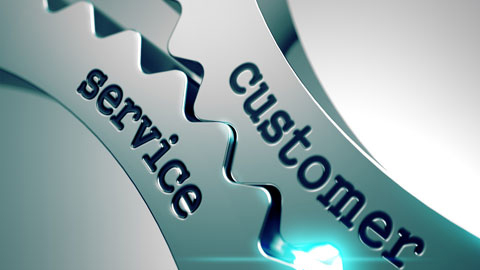 Perfect service
Job order production: this means the highest level of customer orientation and the best possible customer service. It's a promise.