Sonderhoff started in China with a representative office in 2004. The business of Sonderhoff developed very well and the customers required having Sonderhoff excellent support also directly in China.
Therefore Sonderhoff founded 2009 in Suzhou the new entity Sonderhoff (Suzhou) Sealing Systems Co., Ltd. being responsible for the exclusive sales and distribution of all products of Sonderhoff in China and Taiwan.
In the following year Sonderhoff also started to offer the contract gasketing service to customers in the SIP (Singapore Industrial Park) and Jiangsu area with three dispensing machines. The contract manufacturing service for foam gasket, gluing and potting applications is also available for customers who have their own dispensing machines.
Sonderhoff Suzhou offers individual sampling of prototypes, as well as pilot application processes from small batches up to serial production.
In order to become more independent from exchange rates and import duties Sonderhoff decides to move into a new greater plant in SIP to be able to start the local polyurethane material production.
Sonderhoff Suzhou introduces SAP as the company ERP system and qualified the processes according to ISO9001 which was certified from TÜV Rheinland beginning of 2017.
The new material production from Sonderhoff in China and the new machines for expanding the contract manufacturing of Chinese customers' parts is an investment in the future for the company's further growth.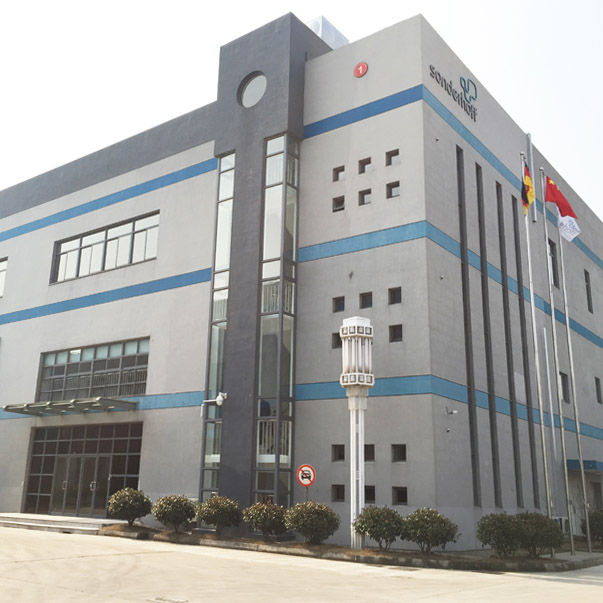 News, updates and exhibition dates
Innovations drive the market and are the decisive competitive advantage when it comes to pushing through. The Sonderhoff Group is constantly working on new materials and processes to make the process of sealing, gluing and potting more productive and cost-efficient for you.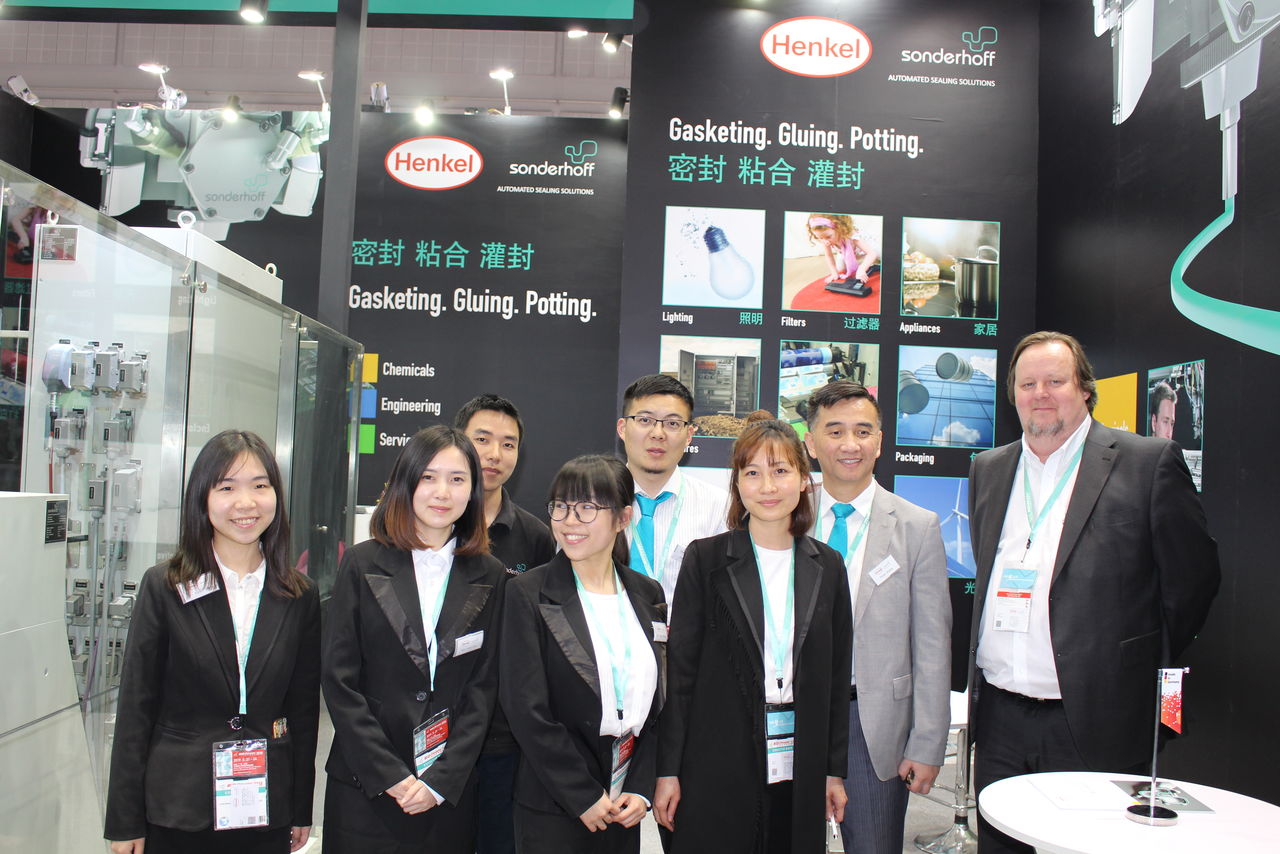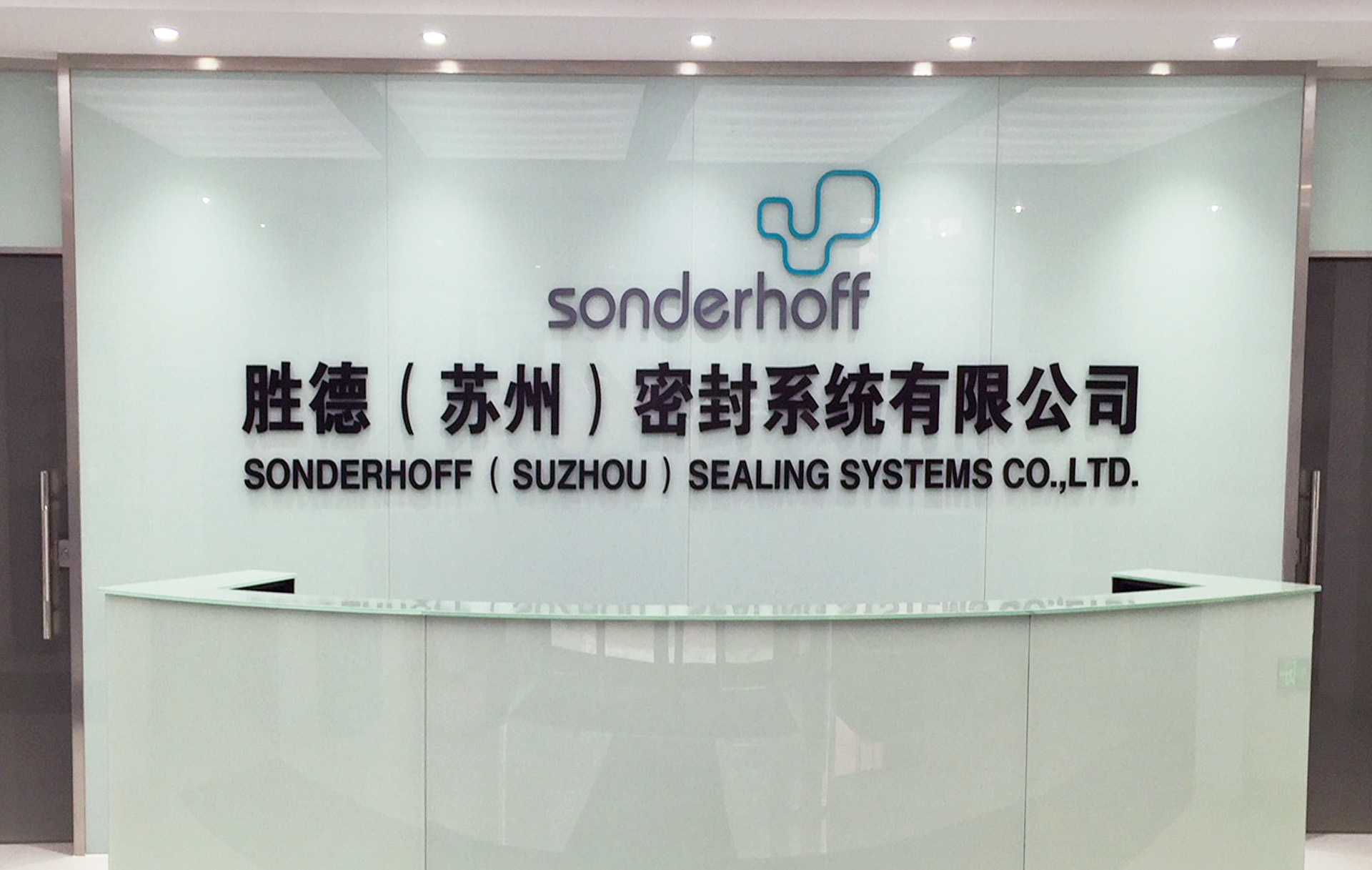 Sonderhoff (Suzhou) Sealing Systems – the one-stop-shop.
Sonderhoff is a one-stop shop for the plastics and metal processing companies. They have the choice of more than 1,000 material formulations for various applications, for instance: electrical enclosures, electronics, automotive, air condition, filters, lighting, photovoltaic, packaging or household appliances.
They can rely on the corresponding dispensing systems from Sonderhoff for the automated application on industrial parts as well as its process know-how, multi-patented knowledge and more than 55 years of experience. In accordance with it, the Sonderhoff System combines chemical and technical competence with creative engineering know-how and a comprehensive service.
The four basic types of material:
The four different types of dispensing machines:
Job order production, the cunning alternative!
Using Sonderhoff Suzhou as your "extended workbench" has several advantages:
Customers who want to outsource sealing from their production chain, or who would like to take the first steps in using this technology together with us, have access to the entire group knowledge through Sonderhoff Services.
They have the opportunity to carry out test runs or new development without disrupting their own production. At the same time our company group ensures the integration of your developments and production processes with practical experience.
We offer you complementary production capacity, of your own production or personnel structures are insufficient to meet peaks of demand.
For if you unite experience, know-how, innovative power, dedication and team spirit into a homogeneous overall concept, the result is synergy you can talk about.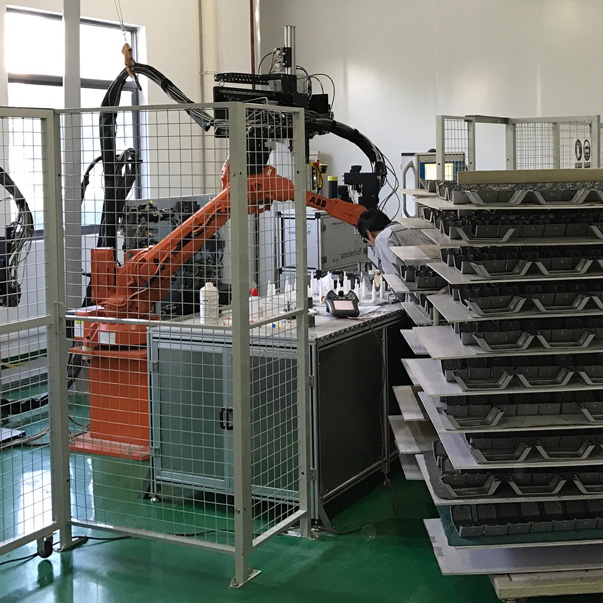 Local technical service and original spare parts for reliable performance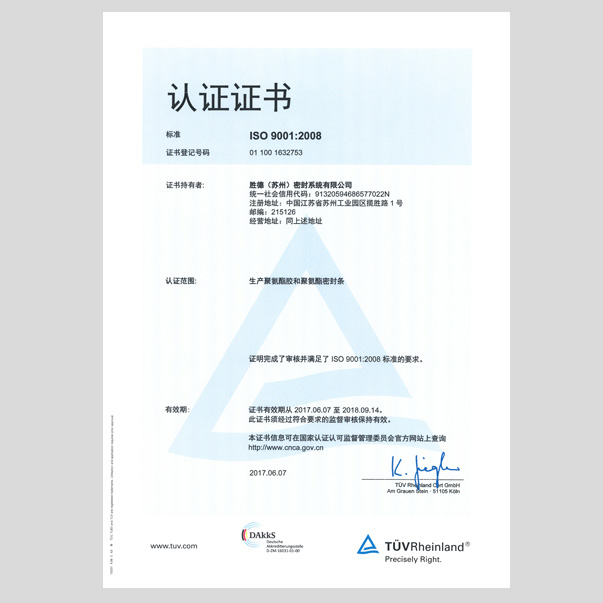 Quality that's worth it!
Continuous improvement process in quality, service and safety
Alongside Sonderhoff's essential knowledge and decades of experience, a certified quality management system is for us the foundation stone of the high value job order production of your important parts and their qualified handling from delivery to supply.
Consistent quality management is the basis of our success. And we can prove it: with our ISO 9001 certificate of TÜV-tested quality, the visible manifestations of our insistence on quality.
The continuous improvement process in quality, service and safety is a part of our strategy to ensure continuous adherence to the highest standards. With this, we can assure you of the optimum quality of an important part of your product: its sealing, gluing or potting.
Your direct route to us is our way to you!