Sonderhoff Polymer-Services Austria – more quality through synergy
Sonderhoff Polymer-Services Austria is, as part of the Sonderhoff enterprise group, the service centre for the use of the Sonderhoff's material and dispensing system portfolio. We combine the chemical competence of Sonderhoff Chemicals and the technical competence of Sonderhoff Engineering with creative services that offer a programme with a single objective: satisfied customers.
This also means that we stand side by side with our clients from the consultation stage, through the prototyping, right up to the volume production of large quantities. With a team that can always be reached. Personally.
Because satisfaction doesn't come from "almost".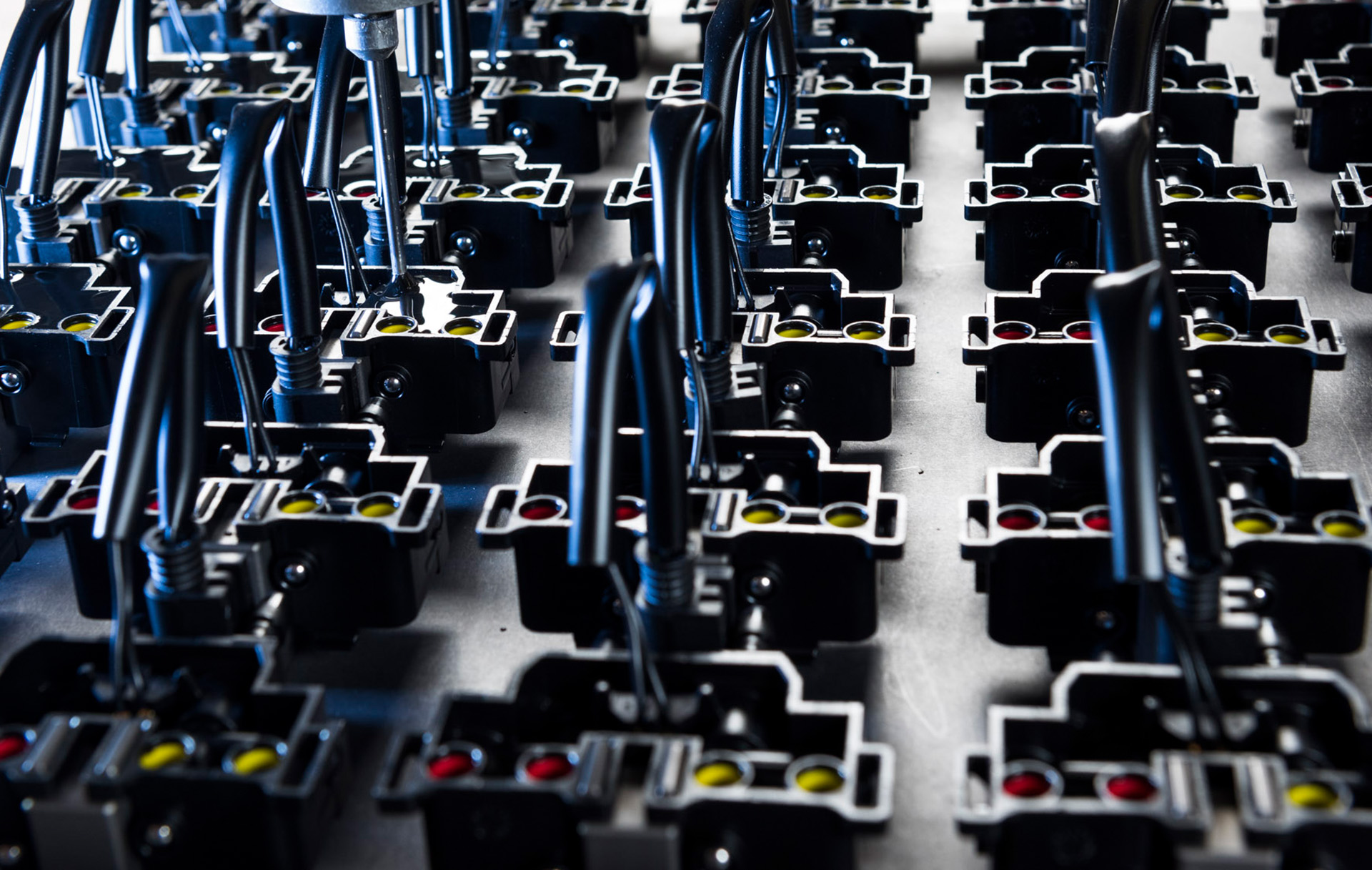 Job order production, the cunning alternative!
Use Sonderhoff Polymer-Services Austria as your "extended workbench" – it has several advantages:
Customers who want to outsource sealing from their production chain, or who would like to take the first steps in using this technology together with us, have access to the entire group knowledge through Sonderhoff Services.
They have the opportunity to carry out test runs or new development without disrupting their own production. At the same time our company group ensures the integration of your developments and production processes with practical experience.
We offer you complementary production capacity, of your own production or personnel structures are insufficient to meet peaks of demand.
For if you unite experience, know-how, innovative power, dedication and team spirit into a homogeneous overall concept, the result is synergy you can talk about.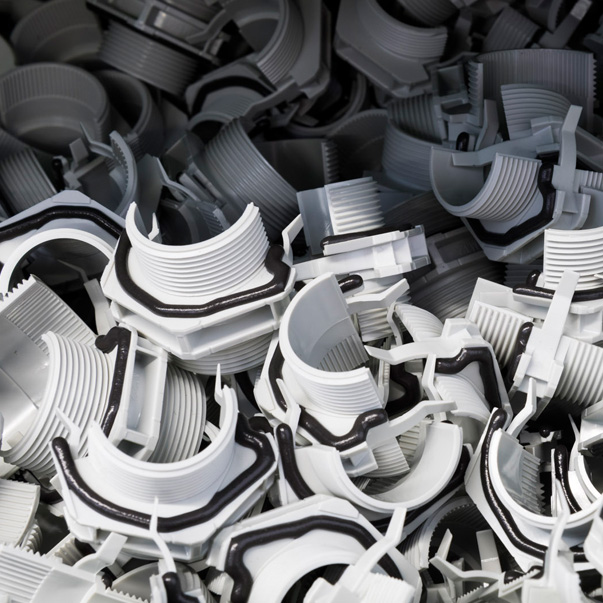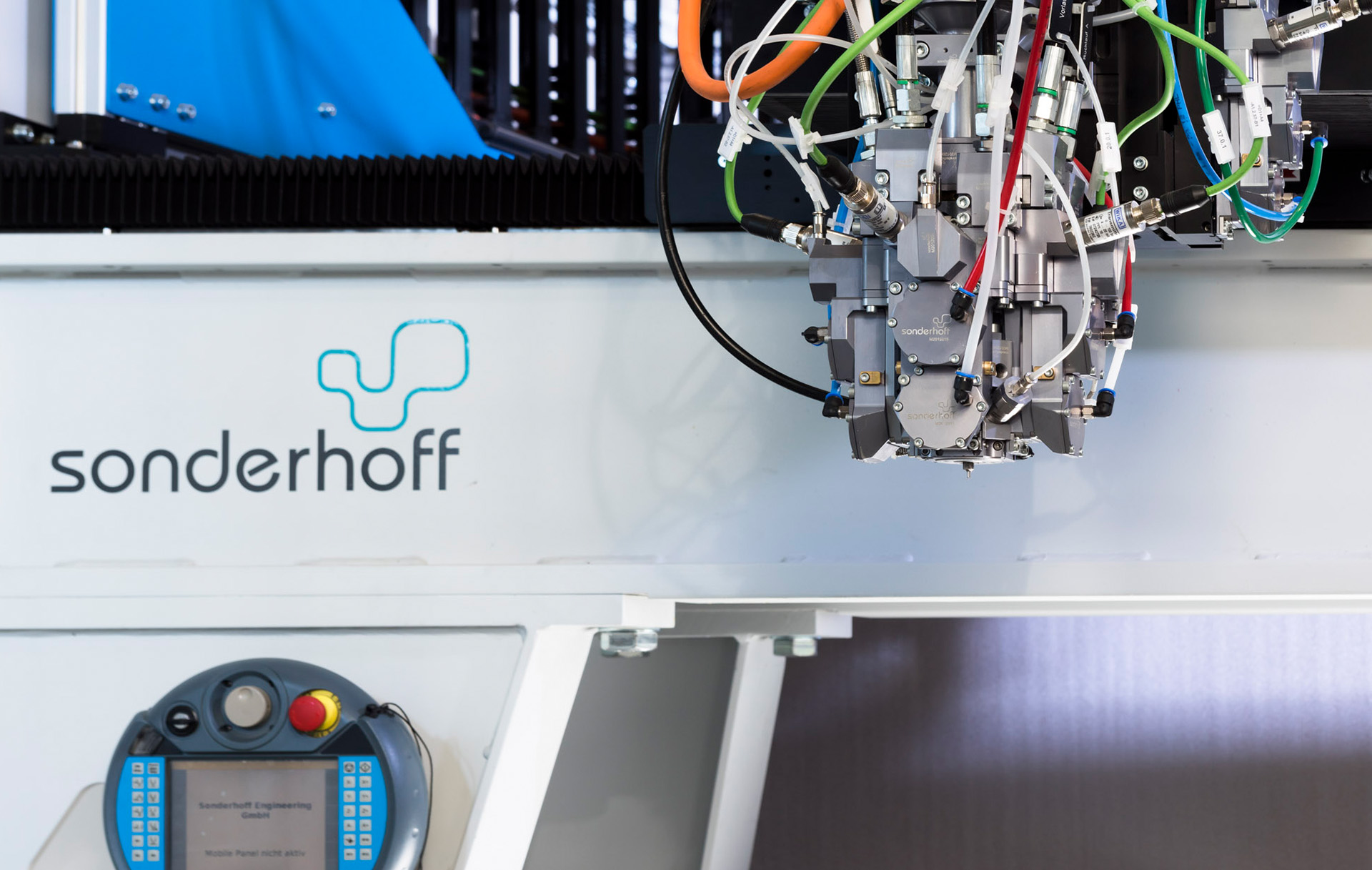 Sealing foams and potting with FIP(F)G technology – fast, reproducible, perfect for demanding geometries!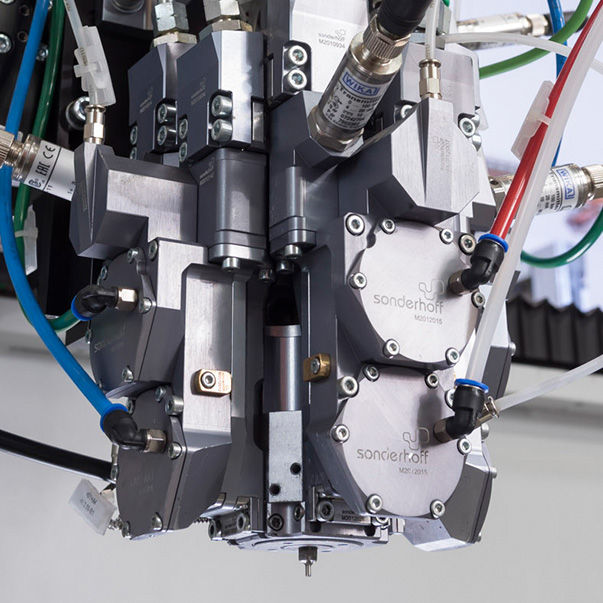 We produce exclusively with dispensing systems by our sister firm, Sonderhoff Engineering. This co-operation guarantees you the highest level of reliability, superior process stability and maximal machine expertise down to the last tiny screw.
To fulfil the most diverse demands of our customers, we have an extensive fleet of machines at our disposal, in order to offer flexibility in optimum production process options.
We look forward to your visit...
...and we will also happily come to you...
Sonderhoff Polymer-Services Austria GmbH

Allgäustraße 3
6912 Hörbranz
Austria

Tel +43 5572 398810 - 902
Fax +43 5572 398810 - 900