WINNING TOGETHER
Sonderhoff Group part of Henkel AG & Co. KGaA
Sonderhoff Holding – the innovative ideas of many minds under one roof
Sonderhoff Holding joins together the companies of the Sonderhoff enterprise group under a single roof and has been since July 2017 a part of Henkel AG & Co. KGaA.
The three pillars of our business model are the production of material systems, the production of application systems and job order production.
In interplay – System 3 – they offer valuable advantages to our clients.
Production of material systems:
Development, production and sale of polymer 1-component and 2-component sealing, potting and gluing systems based on polyurethane, silicone and PVC in FIP(F)G process
Production of application systems:
Development, production and sale of application systems for the processing of 1- and 2-component polymer sealing, potting and gluing systems
Contract gasketing:
Foaming, potting, gluing of industrial parts in job order production, manufacturing of single prototype parts, pilot series, small batches and volume production of large consignments
---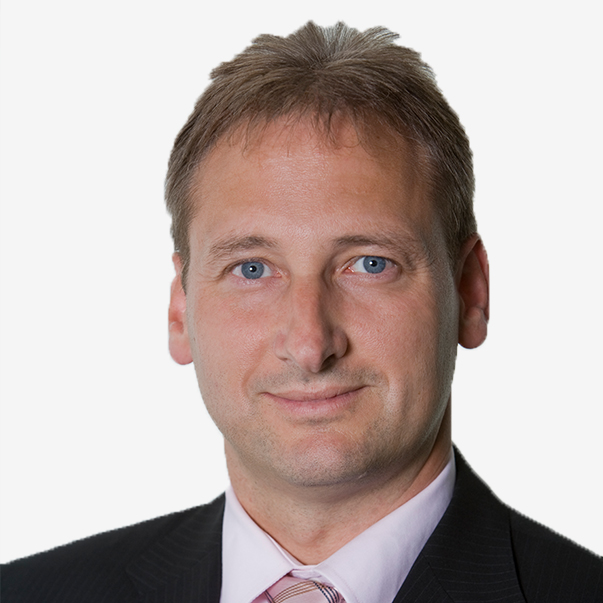 Hans-Jürgen Gläser
Chairman of the Board of Sonderhoff Holding GmbH
"The origins of the company lie in the takeover of Ernst Sonderhoff Dichtungsmassen by Karl-Heinz Westhoff in 1958.

The decisive step towards today's business model was then taken in 1995 by his sons, Rolf and Heinz Westhoff, with the takeover of EDF Polymer Applikation, the specialist for dispensing systems. With this they laid the foundation stone for System 3: Material and machine under one roof for the best possible application process.

Following this business model, the enterprise group came together as one in 2001 with the founding of Polymere Holding GmbH, which was renamed Sonderhoff Holding GmbH in 2008.

With a turnover of around 60M EUR in 2016 the Sonderhoff group of companies, with its 8 companies on 3 continents worldwide, has a direct presence in the most important economic areas.
And as part of Henkel AG & Co. KGaA we are well positioned for the challenges of the global market and demands for ever greater customer proximity and further growth."
---
If you want to work with us in our internationally active owner-operated companies, we look forward to your speculative application…
Detailed information on the individual companies can be found here…

We look forward to your visit...
...and we will also happily come to you...
Sonderhoff Holding GmbH

Richard-Byrd-Straße 24
50829 Cologne
Germany

Tel +49 221 95685-0
Fax +49 221 95685-599

info@sonderhoff.com