Closed-cell Polyurethan
FERMAPOR® CC
Very low water absorption at attractive material costs
Our material systems – here chemistry is in charge!
Sonderhoff Chemicals is, as part of the Sonderhoff enterprise group, the centre of expertise for the development and production of the Sonderhoff chemical portfolio: Sealing, potting and gluing systems based on PVC, silicone and polyurethane.
With our more than 55 years of experience and our more than 1,000 formulae, we develop tailor-made material systems for our customers here at our Cologne base.
As a mid-sized, highly specialised chemical company, we concentrate on the specific requirements of every single customer and offer solutions that could not be achieved by off-the-shelf products. Specific features such as low emissions, fast curing, UL94 HF1, food contact suitability or the use of sustainable raw materials are questions for which we can give the answers.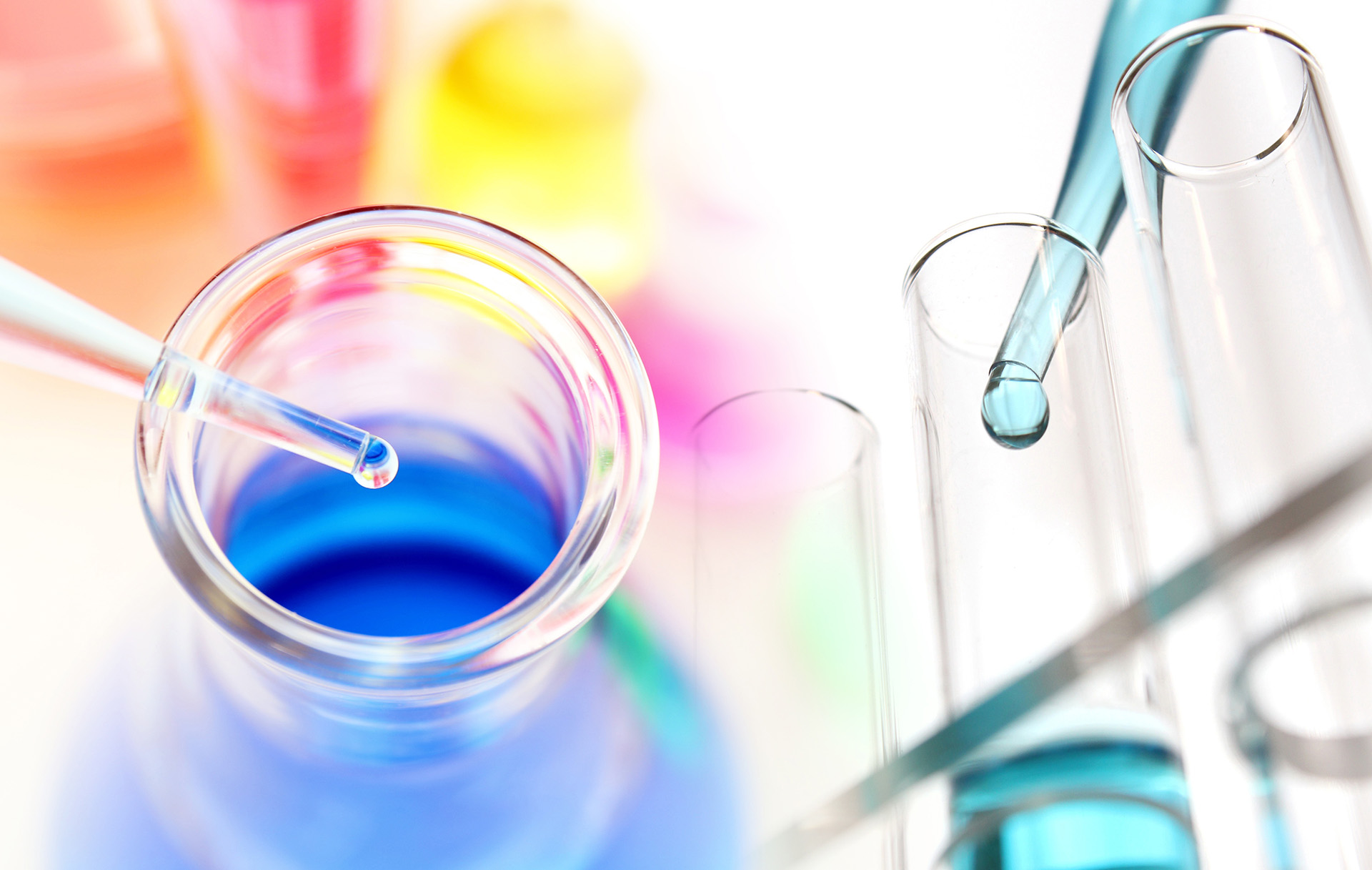 Sonderhoff Chemicals – personal commitment makes the difference!
Sonderhoff Chemicals, along with Sonderhoff Engineering, makes up the product basis for "System 2", the interplay of Material and Machine for an optimal application Process. Around 90 employees are engaged in this in Cologne, and achieved a total turnover in 2015 of over 25M EUR.

The core area is product development, from R&D through application-specific development right up to quality assurance of the various material systems based on PU, PVC and Silicone. One in four employees is active in this field.

Continuous and totally reliable supply is guaranteed currently by our 25 colleagues in production.
Here we produce, from our more than 1,000 formulations, our customer-specific delivery batches with absolutely constant quality and a production volume of over 5,000 tonnes a year.
And because we have made customer service our mission, over one in three of our employees work in direct contact with clients, whether in sales, application technology, services or as the friendly voice on the telephone in interior sales.
And we've got it in writing that it all makes sense to do so: Sonderhoff Chemicals is certified to ISO / TS 16949:2009, ISO 14001:2015 and AEO.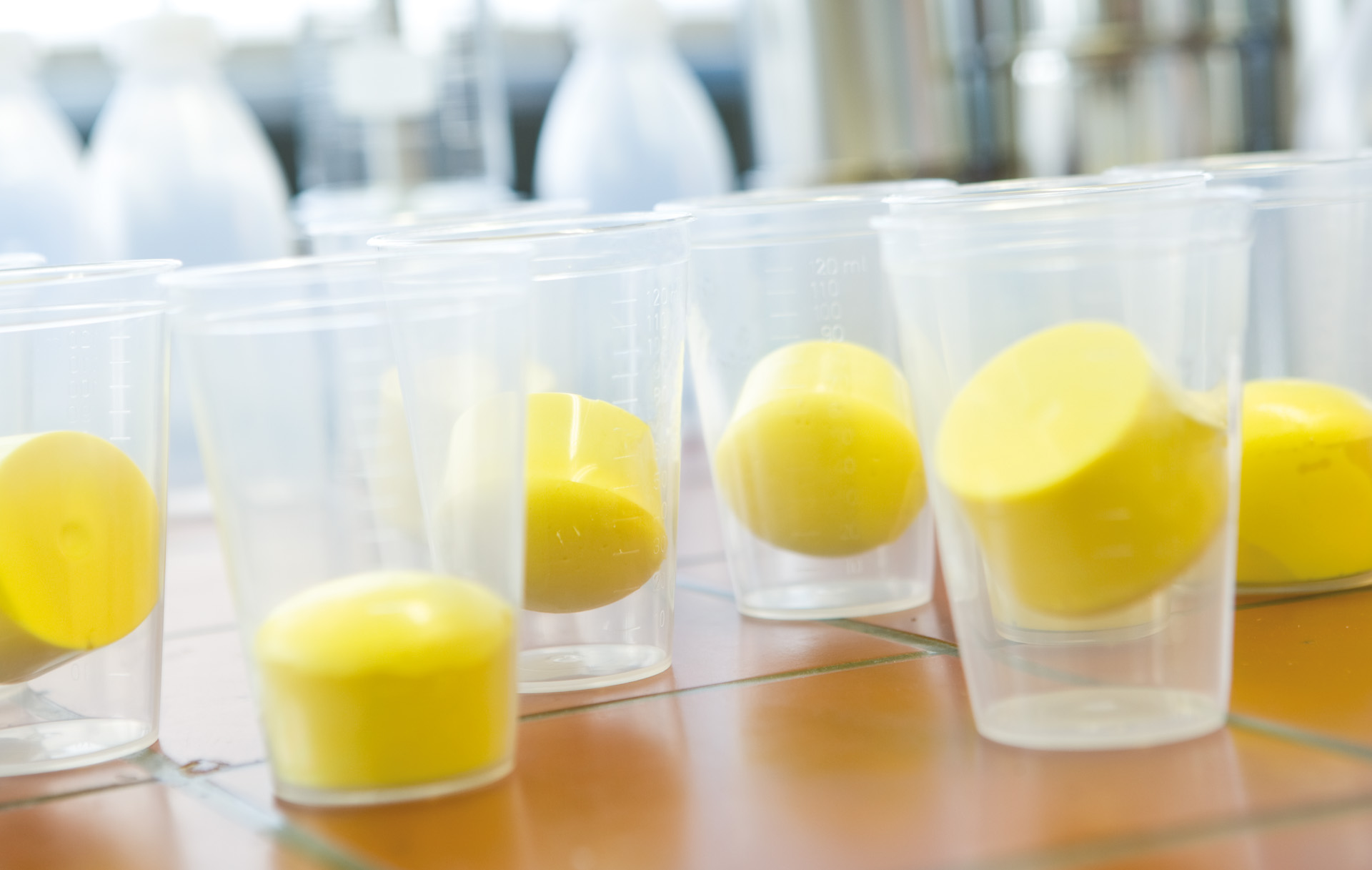 The careful handling of the resources entrusted to us - human, capital, time and raw materials - taking into account environmental and social aspects, is not a matter of course for us but requires constant focus and planning in all business activities of the company.
Waste prevention and the continuous discovery and use of potential savings in the use of energy and resources is our aspiration.
Quality assurance, economic success, safety and health protection of employees, safety of our plants and environmental protection are equally important corporate goals. In order to meet the resulting different requirements and responsibilities, the company has established an economical and effective management system based on the standards DIN EN ISO 9001, DIN EN ISO 14001 and ISO / TS 16949.
An independent quality system ensures that the necessary quality assurance measures are coordinated and enforced. Inspections and audits regularly monitor compliance with external and internal standards, regulations and laws.
In order to manufacture products that meet the needs and requirements of our customers on a permanent basis, processes and production facilities are used which correspond to the state of the art in science and technology.
Our employees are our greatest strength and their knowledge and commitment is fundamental to our corporate success. Every individual is a specialist in his work environment. We constantly strive to expand the skills and know-how of our employees and support this through regular training and further training.
Problems and detected errors are opportunities for us to continuously improve business processes.
Every employee has the right and the duty to contribute to the detection of defects and their elimination, to produce impeccable quality and to avoid or reduce the environmental impact.
Primary importance is the prevention of errors compared to the fault detection. For this purpose, we first strive for the technical solution before the organizational or personnel solution.
Suppliers and service providers are involved in the environmental management process at an early stage. Within this framework, supplier assessments and visits are carried out and, if necessary, improvement programs agreed.
References
ABB, BMW, BOSCH, BSH, Camfil, Dräxlmaier, Fronius, Greif, Hella, KOSTAL, MANN+HUMMEL, Mauser, Rehau, RITTAL, Siemens, Swoboda, Valeo, Volkswagen, Weidplas, Zumtobel – some of the companies that trust our expertise and experience; something of which we are very proud.
...more
Associations
VDMA, Kunststoffinstitut Lüdenscheid, Fachverband Schaumkunststoffe (FSK), kunststoffland nrw – for us, as a highly specialised and simultaneously international enterprise, scientific networks and knowledge exchange are of great importance.
We look forward to your visit...