Happy to do it for you!
Job order production
Fast
Cost-effective
...and with maximum expertise
Use us as your workbench-extension – worldwide!
Contract manufacturing (subcontracting) for sealing, bonding and potting
With your decision for contract manufacturing (subcontracting) at Henkel, you benefit directly from the extensive know-how and many years of experience of our specialists.
Because in addition to the SONDERHOFF products, the material systems for seal foaming, bonding and potting and the mixing and dosing systems for the material application of components, we also offer our customers the takeover of customer-specific contract manufacturing of smaller and larger series.
Your contact persons worldwide!
We take over the seal foaming, bonding and potting of your components from various user industries on the SONDERHOFF mixing and dosing systems. Our experts accompany your development process from the actual analysis of your requirements, through prototype sampling to component solution and automation as well as quality control.
This means we can choose from more than 1,000 SONDERHOFF material systems for you. And you can rely on the precise technology and performance of SONDERHOFF mixing and dosing systems.
Our contract manufacturing units are thus able to offer you your individual, component-specific solution from one source.
And who else should provide you with more competent support for your application than the manufacturer of the dosing units and material systems themselves?
Our contract manufacturing locations in Cologne and Austria as well as in Italy, the USA and China are at your disposal.
And because sometimes this may still not be close enough to you, we also work together with many cooperation partners worldwide - just contact us!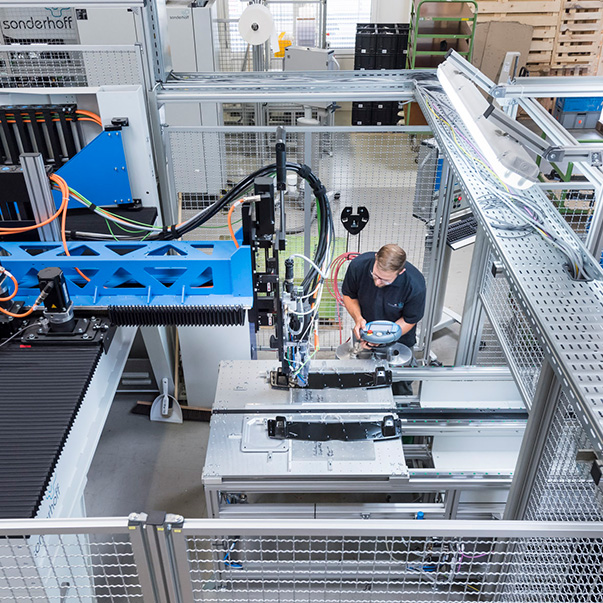 Reliability and reproducibility are king
Economic efficiency through process reliability and product quality
The sealing, bonding and potting applications of your components are produced for you in our contract manufacturing companies using SONDERHOFF dosing systems in a process-safe, efficient and economical way. The spectrum of components ranges from witch cabinet construction and electronics to lighting, automotive, air conditioning systems and filters, photovoltaics, packaging and household appliances.
Our high-precision SONDERHOFF dosing technology stands for reliably reproducible quality. Within the traversing ranges of our systems, a wide variety of component sizes and geometries can be processed with output rates from 2 to 100 g/s. Even sealing, bonding and potting applications from 0.05 to 2 g/s for very small parts with very narrow contours are possible.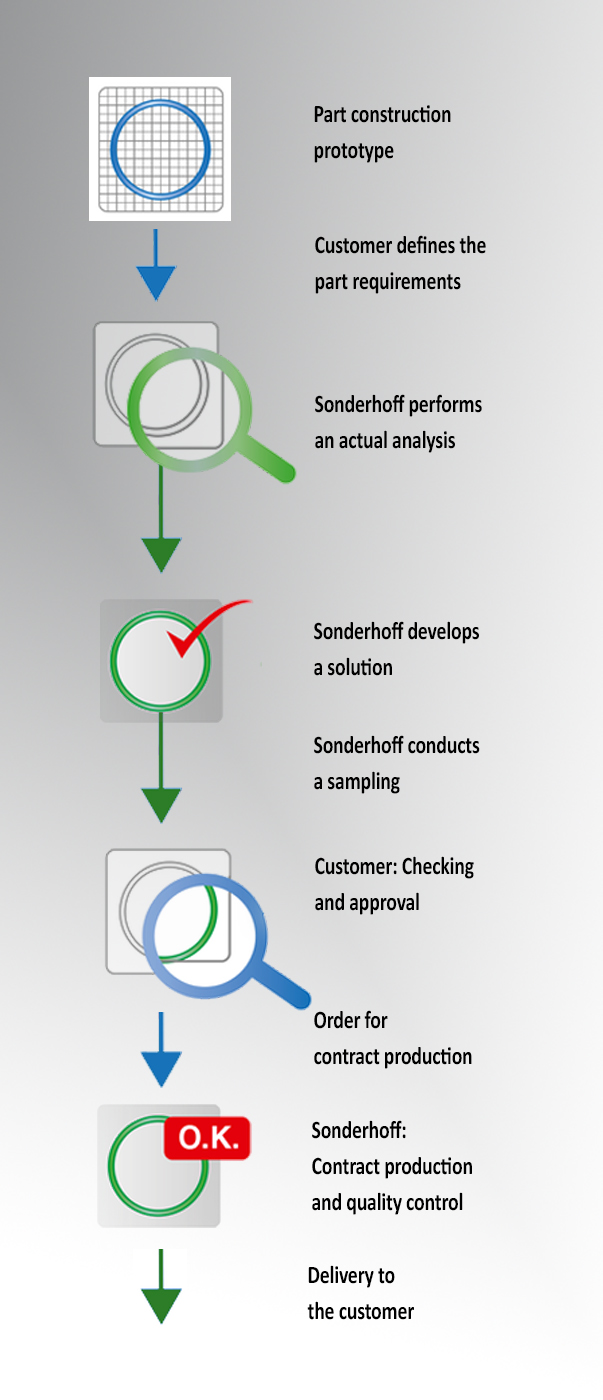 We accompany you on the complete way –
from the idea to the design and series production.
Would you like to take the first steps into a new technology together with an experienced supplier? With the Henkel locations in Cologne, Austria, Italy, USA and China, you can rely on experienced contract service providers for the seal foaming, bonding and potting of a wide variety of components. From consulting and training to pilot and small series and the assumption of large series, we are happy to assist you in contract manufacturing.
Our application engineers will listen to you very carefully so that we understand your requirements correctly and, if necessary, question them critically. This is because the requirements and properties for the right sealing, the suitable adhesive or potting material are already defined during the design phase. Henkel's application engineers for SONDERHOFF products play a central role here. For us, it is the interface between customer, user and sales. Because the requirements for the perfect sealing, bonding and potting system are as varied as the markets for which we work. Decades of experience in the most diverse applications make us strong for your task.
We know the requirements of your industry and offer solutions proven in practice. Our application engineers carry out technical and economic feasibility tests and test your components under practical series production conditions.
After an intensive analysis, our application engineers work out the suitable material selection as well as the component-specific seal shape and size in consultation with you. We sample your components in our technology centers. Only when we have achieved the optimum solution for you and you approve the component sample do we go into series production. Depending on your requirements, specialists from research and development as well as process specialists for dosing systems come in to support the consulting and application process. We leave nothing to chance in seal foaming, bonding and potting. In the end, your product is only as good as its functional properties.

Your product is only as good as its functionally reliable sealing, gluing or sealing. You will find the entire range of sealing, bonding and potting products with us and receive everything from a single source, from application technology advice, solution development and sampling to series production.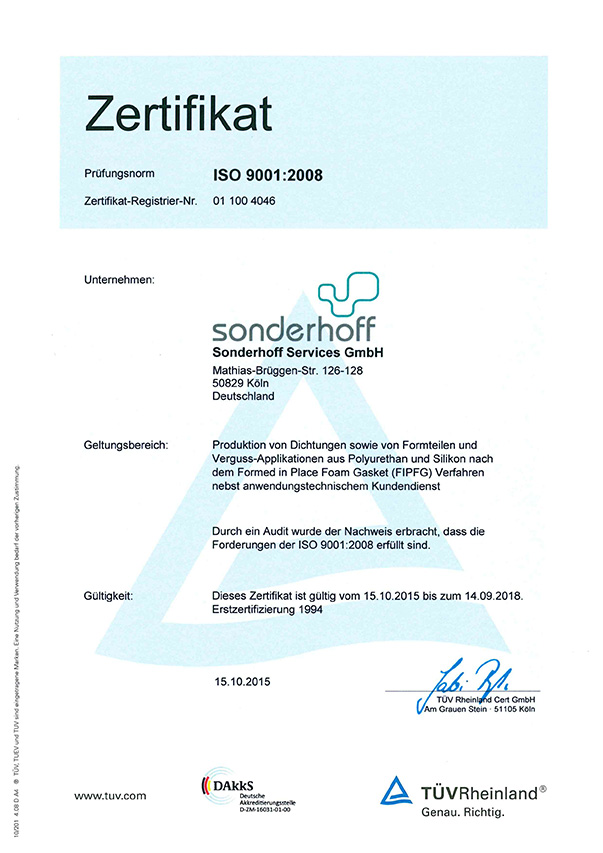 Quality that's worth it!
Continuous improvement process in quality, service and safety
Alongside essential knowledge and decades of experience, a certified quality management system is for us the foundation stone of the high value job order production of your important parts and their qualified handling from delivery to supply.
Consistent quality management is the basis of our success. And we can prove it: with our ISO 9001:2015 certificate of TÜV-tested quality. Numerous certifications, like for work safety (OHSAS 18001:2007), environmental protection and ecological sustainability in production (ISO 14001:2015) and the IATF 16949:2016 quality standards of the automotive industry, are the visible manifestations of our insistence on quality and an integral part of our enterprise philosophy.
The continuous improvement process in quality, service and safety is important part of our strategy to ensure continuous adherence to the highest standards. With this, we can assure you of the optimum quality of an important part of your product: its sealing, bonding or potting.
Our certificates prove it: The foundation of our labour is perfect quality.
10 good reasons for job order production with Sonderhoff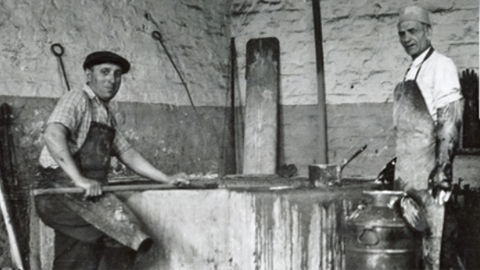 More than 60 years of experience
The SONDERHOFF technology platform, consisting of polymer material systems, machines (equipment) and contract manufacturing (subcontracting), offers material and process know-how as well as more than half a century of experience from a wide range of user industries for sealing, bonding and potting with the Formed-In-Place (Foam-Gasket) technology.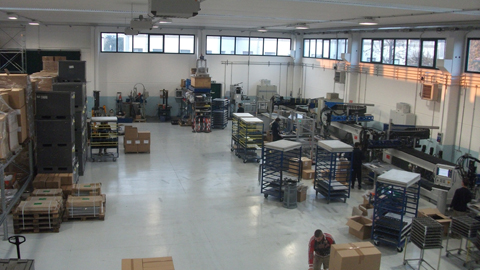 Your extended workbench
As your extended workbench, we take over the sealing, bonding and potting of your components in job order production for you - during order peaks as well as when production capacities are not available or directly in series production.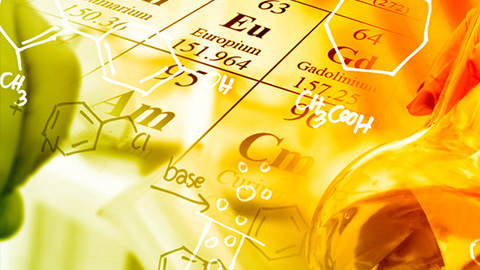 Practically limitless possibilities
With over 1000 formulations, we offer you a wide range of specific material systems for sealing, bonding and potting components from a wide variety of industrial applications.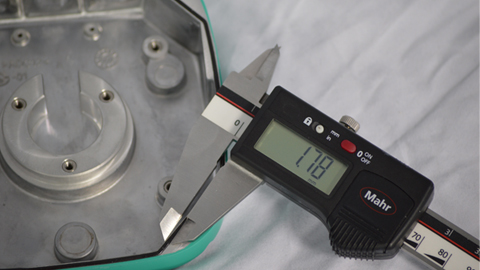 Highest precision

With SONDERHOFF machines, we use high-performance mixing and dosing systems that use FIPFG technology to ensure a stable processing and precise dosing of the material application. The exact interplay between the high precision of the mixing head technology and a matching material selection creates the optimal conditions for a sealing, bonding and potting application with exact contours and dimensions.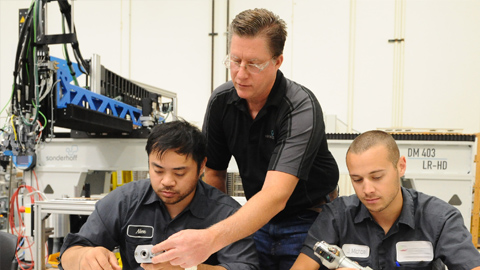 All-encompassing advice
We will advise you from the early stages of prototype development and part construction onward: for example, in taking account of sealing in the design of the part, or planning an ideal height/width ratio in the seal or an optimal groove shape, and the most economical application technology for the sealing application.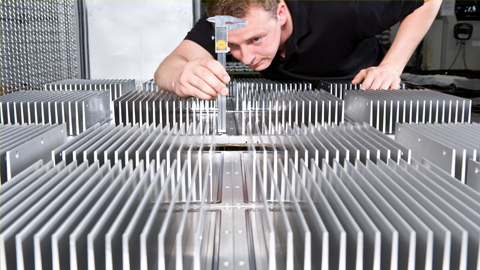 Part sampling
Samples of sealing applications on prototypes and sample parts verify the preliminary considerations for the highest possible level of process reliability.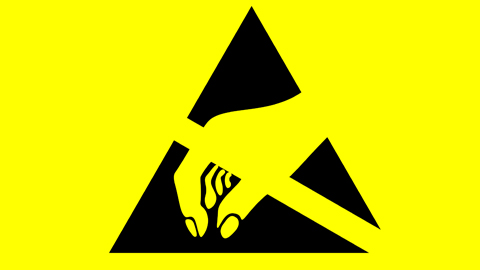 ESD-compliant job order production
We offer on request ESD-compliant job order production for protection from uncontrolled electrical discharges in order to prevent damage to electrostatically endangered components and avoid failures.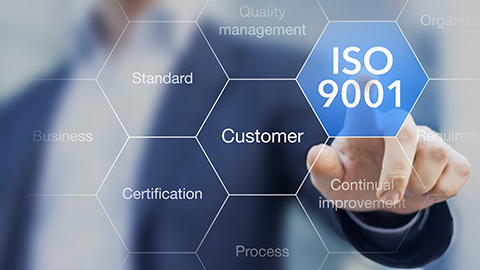 Certified quality control
We have built up a certified system of quality management in job order production, from planning all the way to volume production, with unbroken documentation of all order-related production processes.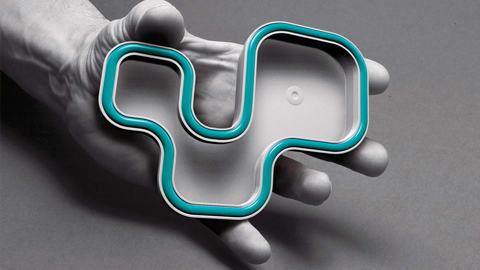 Everything under one roof
Decades of experience in the most varied client industries and access to the sum of knowledge of Henkel. Put together, they offer the true advantage for our customers – material, machine and service all under one roof!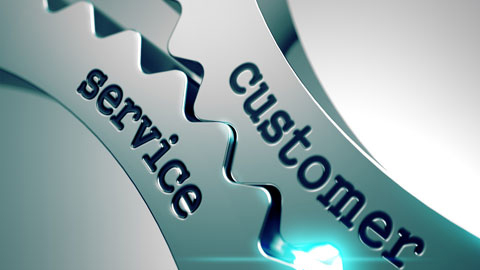 Perfect service
Job order production: this means the highest level of customer orientation and the best possible customer service. It's a promise.