From Atex to UV stability
Sealing of luminaire housings
PTB, ATEX and UL approvals for Ex-protected lights
Silicone foam seals with tightnesses up to IP 69K
Transparent potting systems with high UV stability and light permeability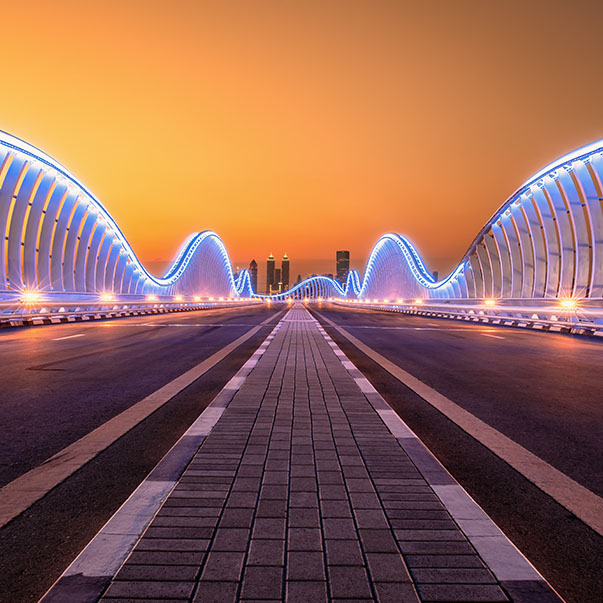 The quality of a lighting system depends crucially on how reliably the luminaire housings are sealed. With our high-quality, efficient sealing and potting solutions using automated Formed-In-Place-(Foam- Gasket) technology, we offer you optimal protection for your light fixtures and lighting systems. For years, the leading manufacturers of lighting products have been placing their trust in our dosing technology and wide selection of innovative material systems for sealing their luminaire housings.
Whether for street lighting, building lighting, wet-room lighting or illuminated signs: Henkel's innovative 2-component material systems based on polyurethane or silicone for sealing and potting of luminaire housings and lighting electronics can be found in countless applications. You can choose from FERMAPOR K31 sealing foam systems for sealing light fittings for indoor and outdoor use, for example, to protect illuminated signs against water from sprinkler systems in the event of a fire. Or, we offer you FERMADUR potting systems for encapsulating LED lightings. We also supply the highly temperature-resistant silicone foam systems from the FERMASIL series. In addition, the special properties of our silicone foam formulas fulfill the requirements for sealing ATEX-tested light fixtures in hazardous environments such as e.g. the mining industry or on drilling platforms.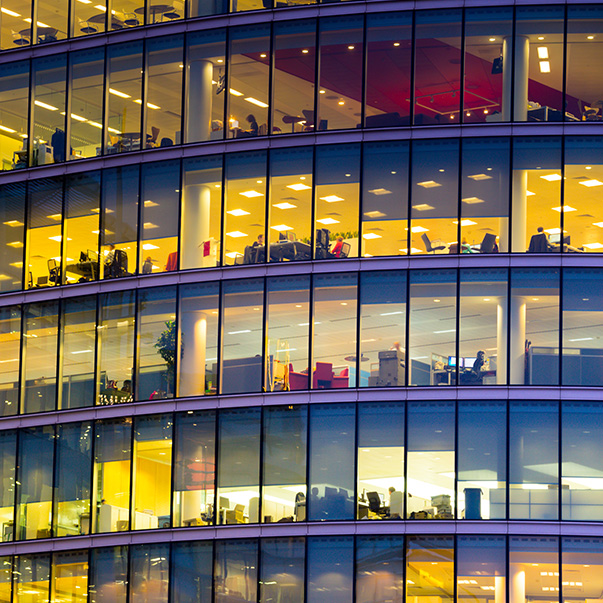 Are you looking for more efficient, more economical material usage for sealing your light fixtures than can be achieved with conventional seals, for example rubber seals? Or maybe a cheaper solution than 2C injection molding without tooling costs? We supply you with a cost-efficient and perfectly coordinated system solution comprising both the machine and the material. For housing sealing or LED potting applications, we formulate a sealing foam to fit your requirements. The metered application directly onto the component is fully automatic, high-precision, and delivered with process stability by our mixing and dosing machine.
Do you also ask yourself how you can make your production processes more efficient with large quantities and short cycle times? Using our fast-reacting FERMAPOR K31 FAST-CURE polyurethane foam gasket systems, you can make cost-efficient and optimized manufacturing processes a reality. Long curing times (or intermediate storage) for parts that have just been sealed are thus a thing of the past, because the short tack-free times of the sealing foams allow the luminaire housings to be rapidly processed through to final assembly.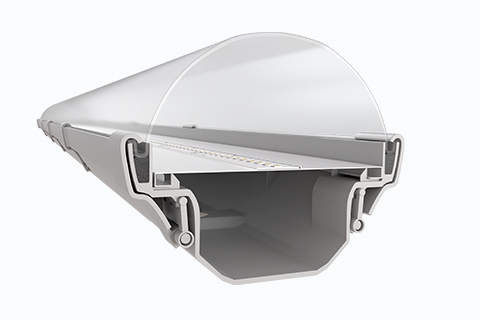 Sealing of linear luminaires
Luminaire housings for interiors are sealed with our foam seals SONDERHOFF FERMAPOR K31 based on polyurethane.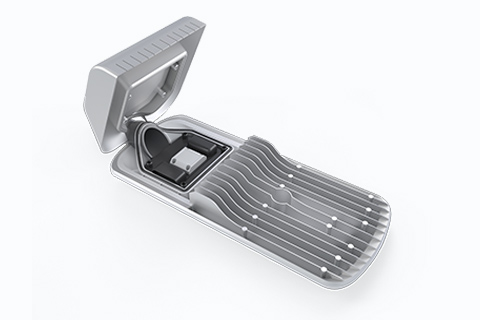 Sealing of street lamps
When it comes to street lighting under often extreme weather conditions, the most important thing is the robust protection of the lamps and electronics. This goal is achieved by sealing the luminaire housing with the silicone-based SONDERHOFF FERMASIL material systems. They are temperature resistant from -60 ° C to +180 ° C. They are set by us in such a way that the luminaire housings achieve seals of up to IP69K.
More...