Sealing of LED lights
Fulfilling the high impermeability demands of the industry
Impermeability classes to IP68 possible
Temperature stable for outdoor LED appliances between -40°C and 165°C

Potting LED lamps for optimal protection and transparency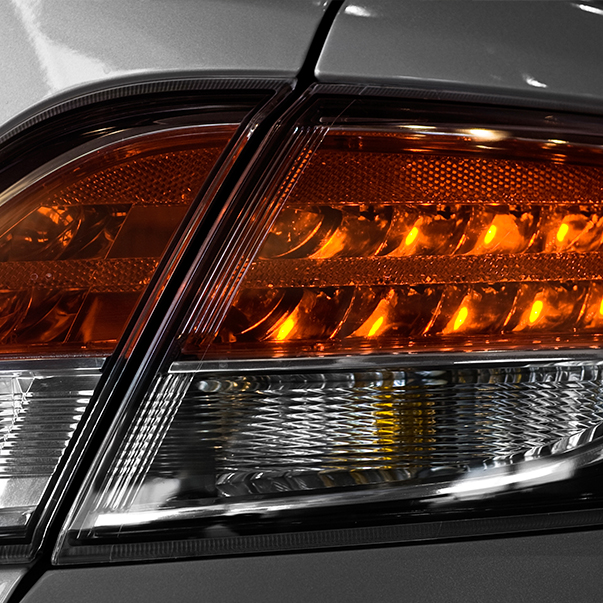 Whether it's for interior or exterior lights, headlamps, rear or signalling lamps, neon signs or display boards, LED light technology is applied in many areas of industry and within the home, not least as an aesthetically pleasing optical design feature or as an additional lighting element.
LEDs used outdoors must be specially sealed using cast resin to protect them from water, dust and other atmospheric influences. SONDERHOFF FERMADUR and SONDERHOFF FERMASIL transparent potting systems, based respectively on polyurethane and silicone, take care of this. For an effective encapsulation and thereby a longer LED life!
Translucent, opaque clouded potting systems are employed for optimal light scattering.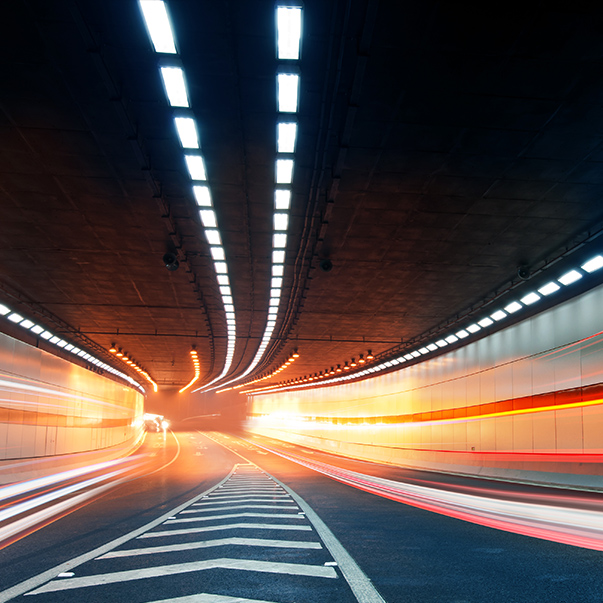 SONDERHOFF potting systems fulfil high tightness requirements
The 2 -component SONDERHOFF FERMADUR polyurethane-based and SONDERHOFF FERMASIL silicone-based potting systems fulfil the high impermeability demands of the industry, as well as requirements for mechanical stability, temperature, ageing and weather resistance.
As the surfaces of the LED elements can be completely potted, plastic covers, which can cause light scratching, can be dispensed with. Potted LEDs have patently better sealing than those under transparent plastic coverings. According to the potting formula and depending on the part, impermeability ratings can be achieved in the construction of LED lamps to IP68.
With such a tight seal formed around these parts, outdoor and underwater uses, for example in swimming-pool lighting, are also possible. SONDERHOFF FERMADUR and SONDERHOFF FERMASIL products for the illumination of tunnels can be made flame-retardant to meet UL94 V-0 standards.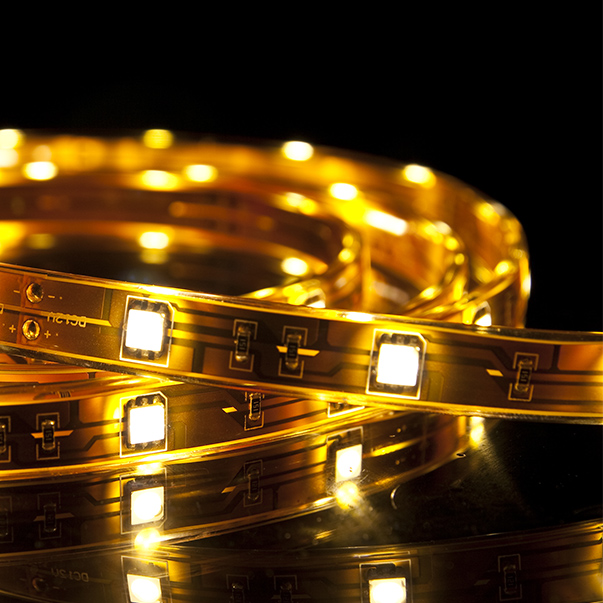 LED potting – light transmitting and temperature stable
For outdoor LED applications, SONDERHOFF FERMASIL products are temperature stable in the range from -40 °C to +165 °C. With high UV stability, the translucency of the product (approx. 90 %) remains constant even after a 40-day endurance test at +150 °C.
The viscosity, reactivity, hardness, density and temperature-resistance of the silicone-based cast resins can be adjusted to fit the requirements of the parts to which it is applied.
With this broad spectrum of qualities, LED light technologies can be reliably sealed to protect them from damp, dust, corrosion and other external mechanical, chemical and thermal influences.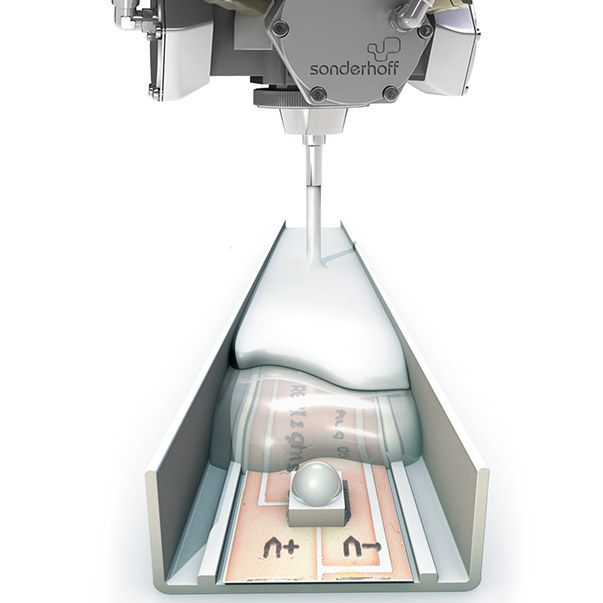 Processing with SONDERHOFF mixing and dosing systems
The SONDERHOFF mixing and dosing system used for potting avoids air bubbles and smears and ensures faultless potting with high light transmission.
Otherwise, air bubbles would lead to clouding and deviations of the defined light dispersion characteristics of the LEDs. With thin film degasification in the storage tanks, air present in the potting material is completely evacuated.
Optimum potting transparency in clear-potted LEDs is the result!