From ATEX to UV stability
Solutions for the lighting industry
PTB, ATEX- and UL-approval for Ex protected lights
Silicone foam seals with impermeability to IP 69K
Transparent potting systems with high UV stability and transparency
Let there be light for everybody tomorrow.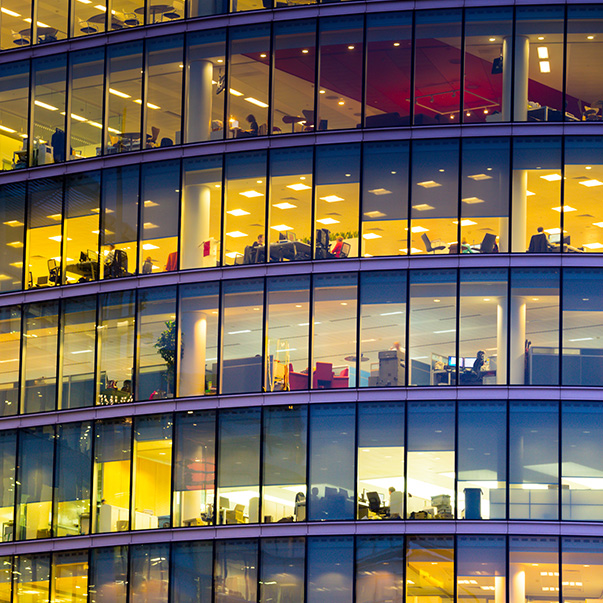 Lighting is fifth on the list of energy consumers. The LED lighting market is therefore expected to experience rapid growth in the coming years. It is thought that by 2020 70 % of general lighting will be energy-saving LED lamps. Henkel offers SONDERHOFF material systems for this: UV-stable clear potting of polyurethane or silicone for efficient encapsulation of light-emitting diodes, temperature-resistant and heat-conduction, for long-lasting service.
In principle, the lighting lifespan of LEDs is 50 times longer than that of incandescent bulbs. With high-power LEDs, however, we still have to look out for much greater heat generation. And so that the LED's heat generation does not damage or destroy it, our clear potting systems ensure adequate heat dissipation.
The polyurethane-based SONDERHOFF FERMADUR transparent potting system or silicone-based SONDERHOFF FERMASIL fulfil the high impermeability standards prevalent in the industry, for effective encapsulation and the extended diode lifespan concomitant with it.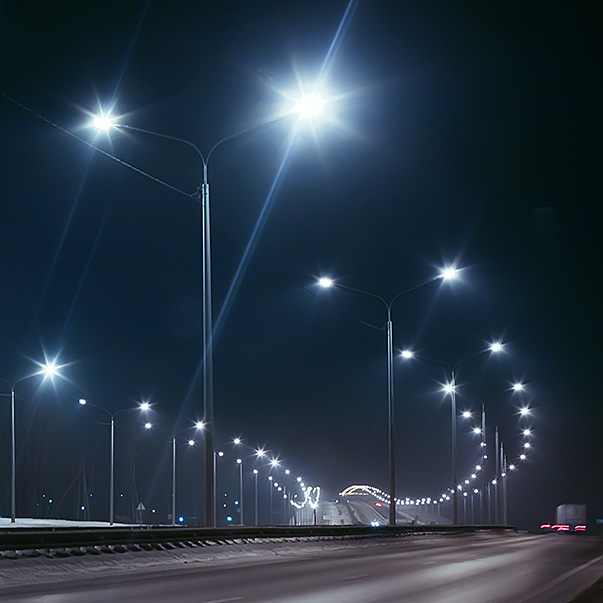 SONDERHOFF seals stand up to the most stringent standards
Whether street, building, wet room or sign lighting, the innovative product systems by Sonderhoff are the word on everybody's lips when it comes to perfect impermeability in sealing, gluing and potting.
Their fulfilment of the high requirements for dust and water-impermeability in accordance with NEMA or IP protection classes make our products the first choice for leading lighting Producers: the PU foam sealings SONDERHOFF FERMAPOR K31, the silicone based foam sealings FERMASIL and SONDERHOFF FERMADUR potting Systems on PU basis.
Perfect protection, so that lights can provide the most brilliant illumination without disturbance from external factors!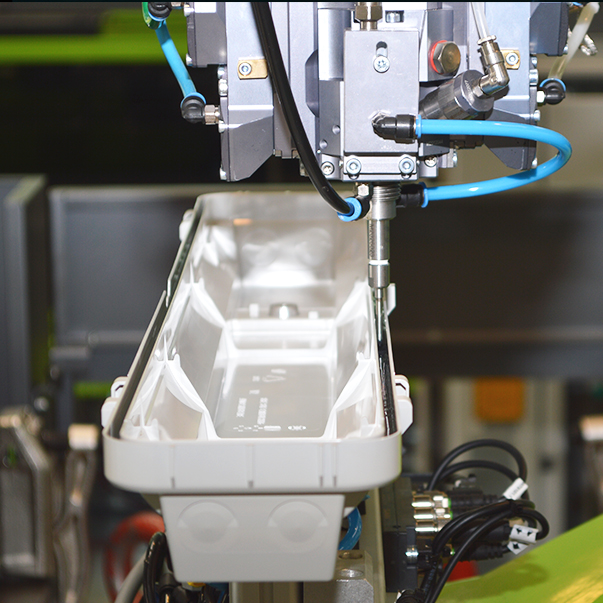 Many solutions for many applications
Lighting housings for interiors are sealed using our SONDERHOFF FERMAPOR K31 polyurethane foam sealant.
When it comes to street lights, with the often extreme weather conditions they must endure, the issue is principally robust protection of bulbs and electronics. This is achieved through sealing of the lighting housing with the silicone-based SONDERHOFF FERMASIL material system. It is temperature-resistant from -60 °C to +180 °C, and was created by us so that lighting housings reach an impermeability to IP 69K.
Products for manufacturers of explosion-protected lighting to achieve PTB, ATEX or UL approval are also in our program. To fulfil the high demands of our clients, we only use the best raw materials and work closely with them from the first blueprints to the prototype release.