A breath of fresh air
Solutions for the filter industry
Antimicrobial seals for climate control systems
Low emission seals for vehicle interiors
Sealing of HEPA filters for air-conditioning units
Only that passes that should pass.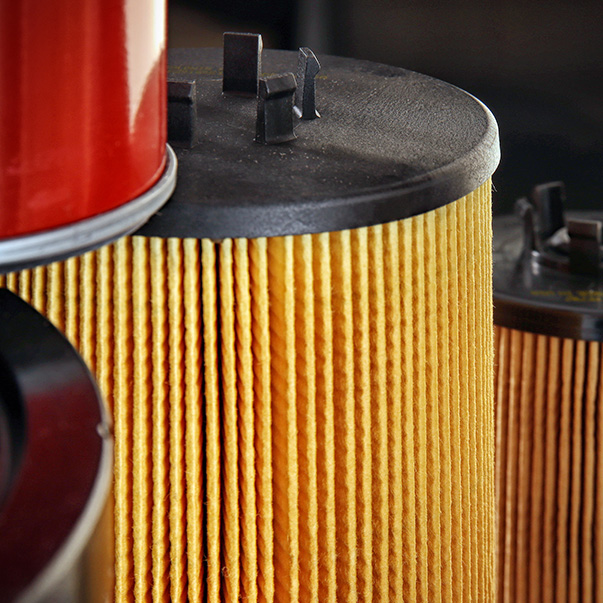 Filters are used in many places, as much in cars, houses, laboratories, operating theatres and clean rooms as in industry. Whether it's in the household vacuum cleaner, the car air intake or to purify the atmosphere of an office or industrial plant, filters can be found everywhere.
Quality always plays an important role with filters. However, the basic principle is the same with all filters: Impure air flows in from one side and flows out filtered on the other. To what degree is a question of the requirements.
Coarse dust filters extract particles of size > 10 µm, insects, textile fibres, hair, sand, pollen, spores, cement dust. High Efficiency Particulate Air Filters (HEPA filters) also allow the removal from the air of particles of size < 1 µm: fine dust, aerosols, bacteria, viruses, metal oxide smoke, oil vapour, soot and radioactive particles.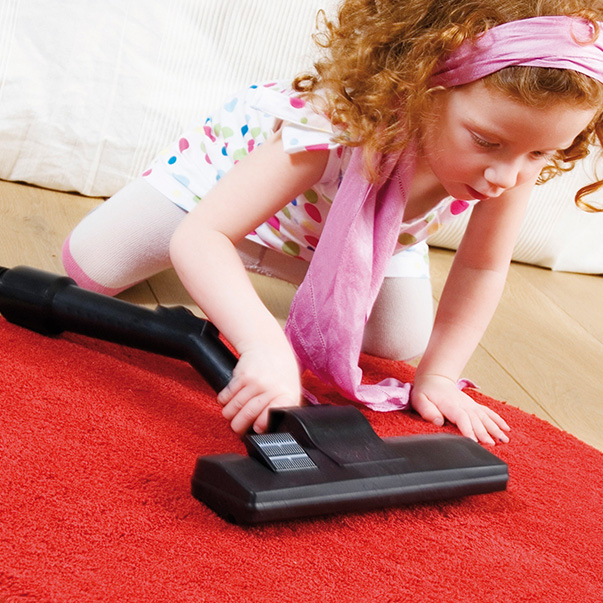 So that filters also keep their promises, they must be well glued and ensure a perfect seal. The filtration media used to create the filter are put together with filter hoses, filter bags, filter cartridges, filter leaves and filter cassettes. They are joined at the seams either by sewing, welding, gluing or potting.
With the SONDERHOFF material systems for sealing, bonding and potting filters and the SONDERHOFF mixing and dosing systems for fully automatic material application, Henkel supports the leading manufacturers of filter systems. They are used for the production of classic vacuum cleaner filters right up to filter frames to provide clean-room air quality in production halls.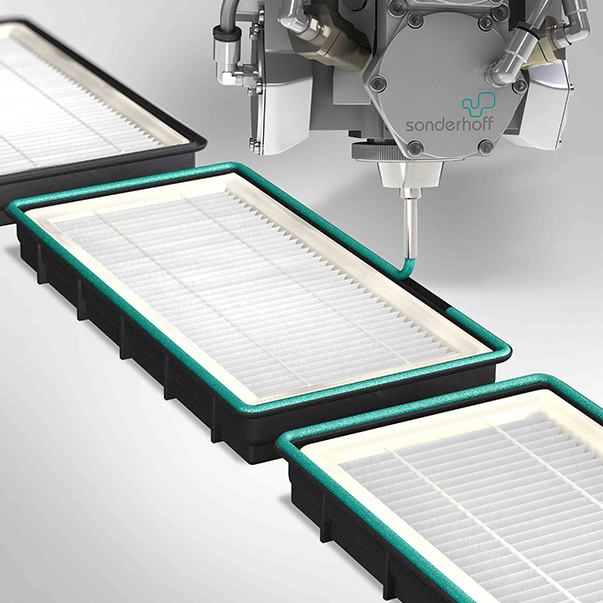 A broad range of properties
Polyurethane-based SONDERHOFF FERMADUR potting masses are used to glue and seal filter packets.
The frames of filters of high fine particle class PM1 (removal of particles of < 1µm) are sealed with SONDERHOFF FERMADUR potting gel, so that even the smallest particles do not slip through at the border between filter and frame.
With polyurethane-based FERMAPOR K31 foam seals filter frames for low- to medium-class filters are sealed. Or polyurethane foam is used to foam filter end-caps.
The SONDERHOFF FERMAPOR K31 foam sealing system and SONDERHOFF FERMADUR potting can be given added antibacterial qualities for use in air-conditioners. They efficiently protect the plastic surfaces of the air-distribution components against attack by allergenic micro-organisms.
Temperature-resistant silicone foams from the SONDERHOFF FERMASIL product family are used for sealing air filters in the engine compartment where high temperatures occur.