Seals for indoor switch cabinets
Rapidly reacting fast-cure foam seals accelerate hardening of the seal
Fulfil fire protection norm UL 94 HF-1
Conform to US testing norm UL 50E
Perfect sealing and gluing of switch cabinets for interior areas.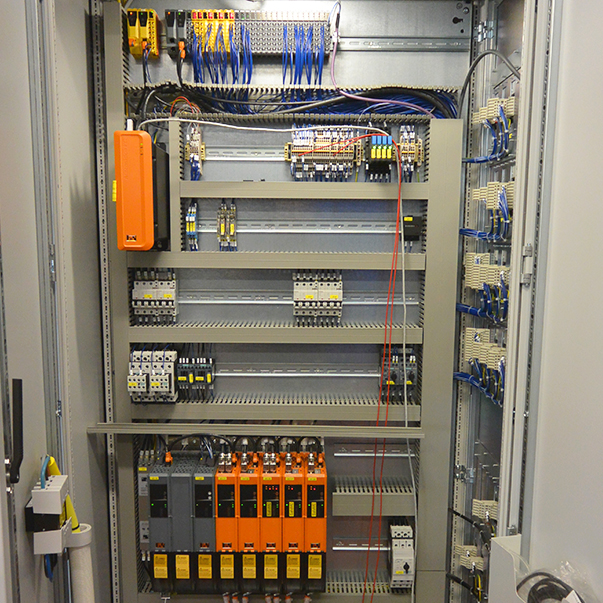 For economical and efficient switchgear cabinet construction, the length of the build time spent putting together the individual parts is decisive. The curing of the foam seal on the previously foamed parts is the limiting factor here.
With application of Henkel's very rapidly reacting 2-component fast-cure foam seals, this time factor can be markedly reduced and very short curing times be achieved. The sealing of switchgear cabinets and electronics housing can be adjusted to the customer's own speed of production and timing.
With the ultra-fast, 2-component fast-cure SONDERHOFF FERMAPOR K31-A-4530-2-B-FC polyurethane foam sealant for indoor switchgear cabinets, the sealing surface is tack-free after just 3.5 minutes* and the assembly time can be reduced by more than half from its previous approximately 60 minutes to around 25 minutes (* Figures vary depending on temperature, processing and machinery-related influences).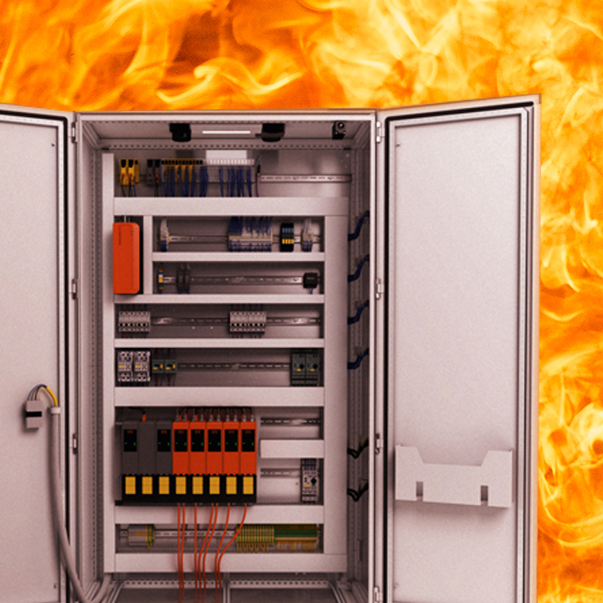 SONDERHOFF seals with flame protection
In case of fire, our switchgear cabinet seals have flame protection. The polyurethane-based foam sealant SONDERHOFF FERMAPOR K31-A-45C4-2-UL-FR with flame protection is self-extinguishing without burning drops and thereby fulfils fire protection norm UL 94 HF-1, the highest fire protection class for polyurethane foam seals in the USA.
The foam seals by Henkel for switchgear cabinets and electronics housing also comply with US testing standard UL 50E for switchgear cabinets and electronics housings in non-explosion-protected zones, as well as UL 508 for the safety of electrical switchgear.