Protecting sensitive parts!
Solutions for the electronics industry
Age-resistant and heat-dissipating
Flame-retardant in accordance with UL 94 against partial ignition sources
ATEX-protection in explosion danger zones
Broad product spectrum for optimal electronics protection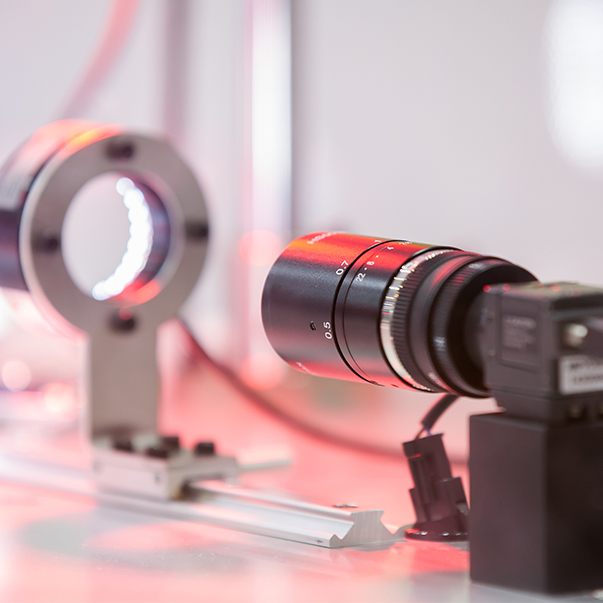 The increasing digitization of our world is based on the increasing prevalence of high-performance electronics and the latest sensor systems. This demands more effective protection for these sensitive electronic components and sensors from a range of environmental influences. Only in this way can the functionality of electronics appliances, and the safety of their users, be maintained on a long-term basis. The requirements for such an optimal electronics protection system are many and stringent:
Protection from damp to fulfil impermeability guidelines in accordance with IP Codes or NEMA
Protection from mechanical stresses and infringement against vandalism and plagiarism
Micro-seals from 0.8 – 2 mm in cross-section for small-format parts
Listings under UL 50 / UL 50E (tightness) for the safety of electrical/electronic housings and devices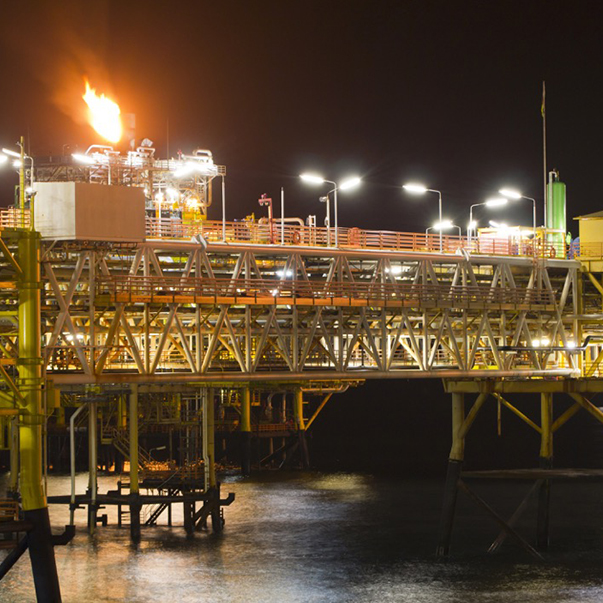 RoHS conformity (restriction of hazardous substances) in accordance with EU-guideline 2011/65/EU for the restriction of the use of certain dangerous substances in electrical and electronic devices
ATEX protection in explosion danger zones
Aging resistance, also under variable temperature
Electrostatic charge and heat dissipating at high temperatures
Electrical insulation of cables against leakage current
Good flow properties for the filling of complex cavities
Good adhesion on various surfaces
Low material stress, so that fine electronic wires do not tear, as well as vibration and shock resistance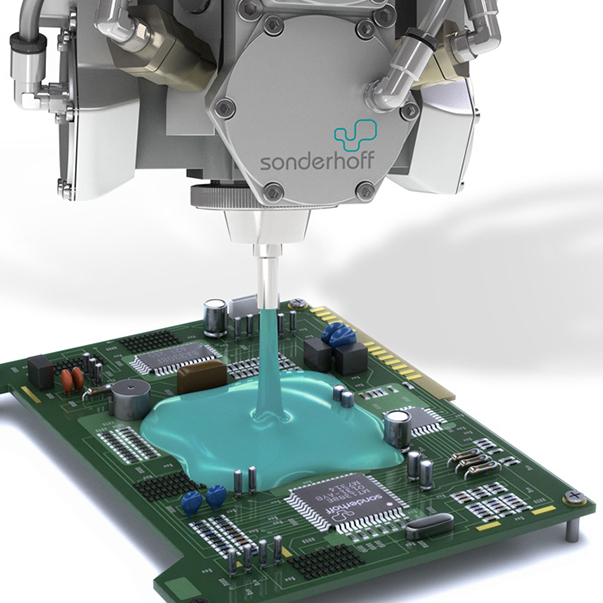 A broad range of properties
We fulfil these and many other requirements of electronic appliances with the broad spectrum of properties of our product systems. They range from SONDERHOFF FERMAPOR K31 foam sealants through SONDERHOFF FERMAGLUE adhesives for sealing or gluing electronics housings to SONDERHOFF FERMADUR potting systems for potting of electronics components and circuit boards.
Whether it's electronics housings, crash sensors, plugs, cables, circuit boards, relays, capacitors, transformers or other electronic assemblies – we have the right solution for every application and every task.
Tested a thousand times and approved a thousand times over.