Keeping the bodywork tightly sealed
Optimal assembly forces during final mounting of components
Very effective waterproofing for the component, together with foam sealing
Good adhesion to metal and plastic
Foam sealing, gluing and potting of bodywork parts.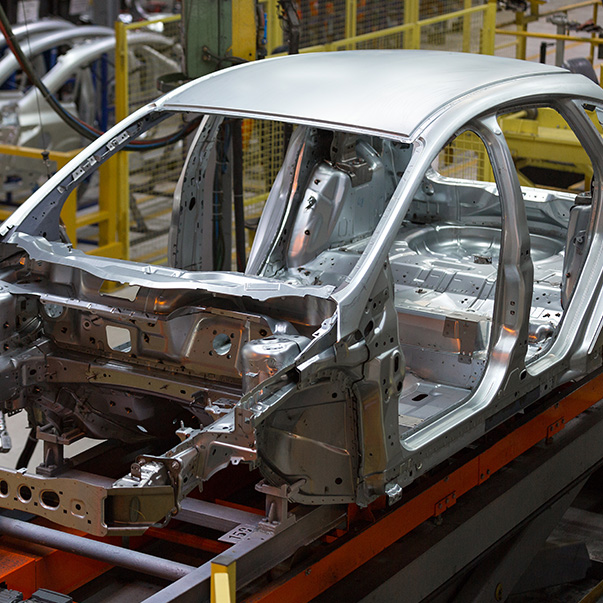 The bodywork defines the outer appearance of a car. It should be as light, yet as sturdy as possible.
Many spare parts for auto bodywork are made of plastic or plastic-metal compounds. These must be sealed, waterproofed or joined: door module carrier, door components, tailgate parts, sunroof, mudguards, bumpers, attachments, spoilers, front fairing or grille, wing mirrors, lighting mounts, filler caps, decorative and protective elements, covers/caps, emblems, splash guards, water tanks, bonnets, bonnet parts and much more besides.
If bodywork parts are sealed, potted or glued using SONDERHOFF product systems, they are secure against damp, dust, corrosion and other influences.
By the way, many plastic parts and their seals can now be made of renewable raw materials – for an improved carbon footprint.