The first hands on workshop that makes you a Foaming Industry Professional!
The 2 day in-house workshop focuses on frequent questions and daily situations, as well as creating a functioning preventative maintenance program. We show you how to improve your current production output by providing tips and tricks, as well as demonstrating how to trouble shoot effectively.
We are looking forward to making you a FIP expert!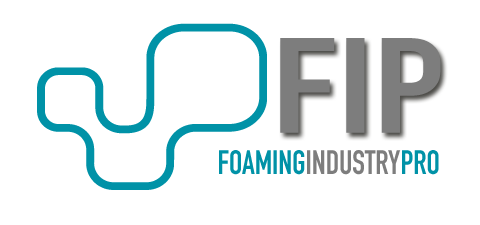 The workshop
Not only will we concentrate on the mixing and dosing equipment but also will show you its relationship to the component FIP materials. Everything will be documented with practical examples and a workshop training manual will be handed to the participants as a reference for future use at the end of the workshop.
Day one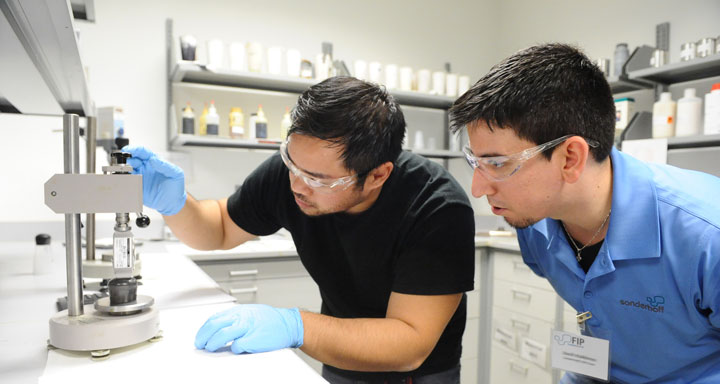 The first day of the workshop is dedicated to the FIP material and its properties as well as educating the participants on the connection between material and equipment.
In order to get to know FIP the following topics will be covered:
Material properties
Quality inspection
Safety requirements
Trouble shooting
Pre-treatment
Etc.
Every topic will include a hands on case study or demonstration that makes the learning more effective and creates a sense of empowerment for the participants.
Our goal is to provide a challenging and hands on workshop in a professional environment.
Day two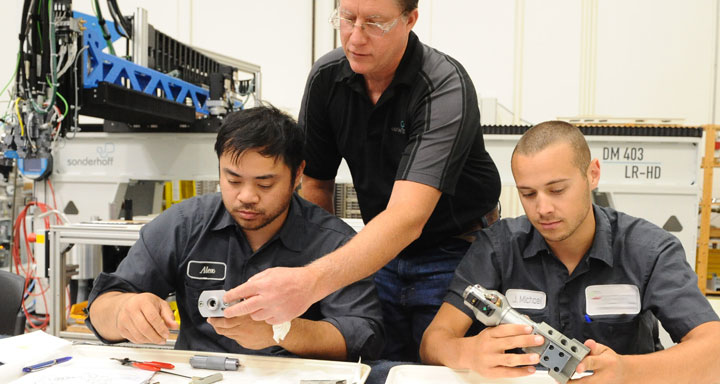 During the second day of the workshop, you will focus on the dispensing equipment in order to make you a FIP expert.
Part of the workshop will be the following topics:
Programming tips
Spare Parts
Maintenance tips
Machine specifications
Calibration of the machine
Rebuilding a common spare part
Trouble shooting
Etc.
With the help of training aids, the participants will be presented with common difficulties. The cause and effect method will show them how to analyze the situation and develop a solution. To intensify the workshop, the participants will actually perform their solutions on the equipment – hands on.
At the end of the workshop each participant will be rewarded with a certificate highlighting the achievement of becoming a Foaming Industry Pro.
"For a 24/7 operation, a production shut down can cost several thousands of USD!"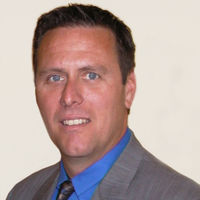 Joseph M. Wernig
Regional Sales Manager
AEI Midwest Henkel Corporation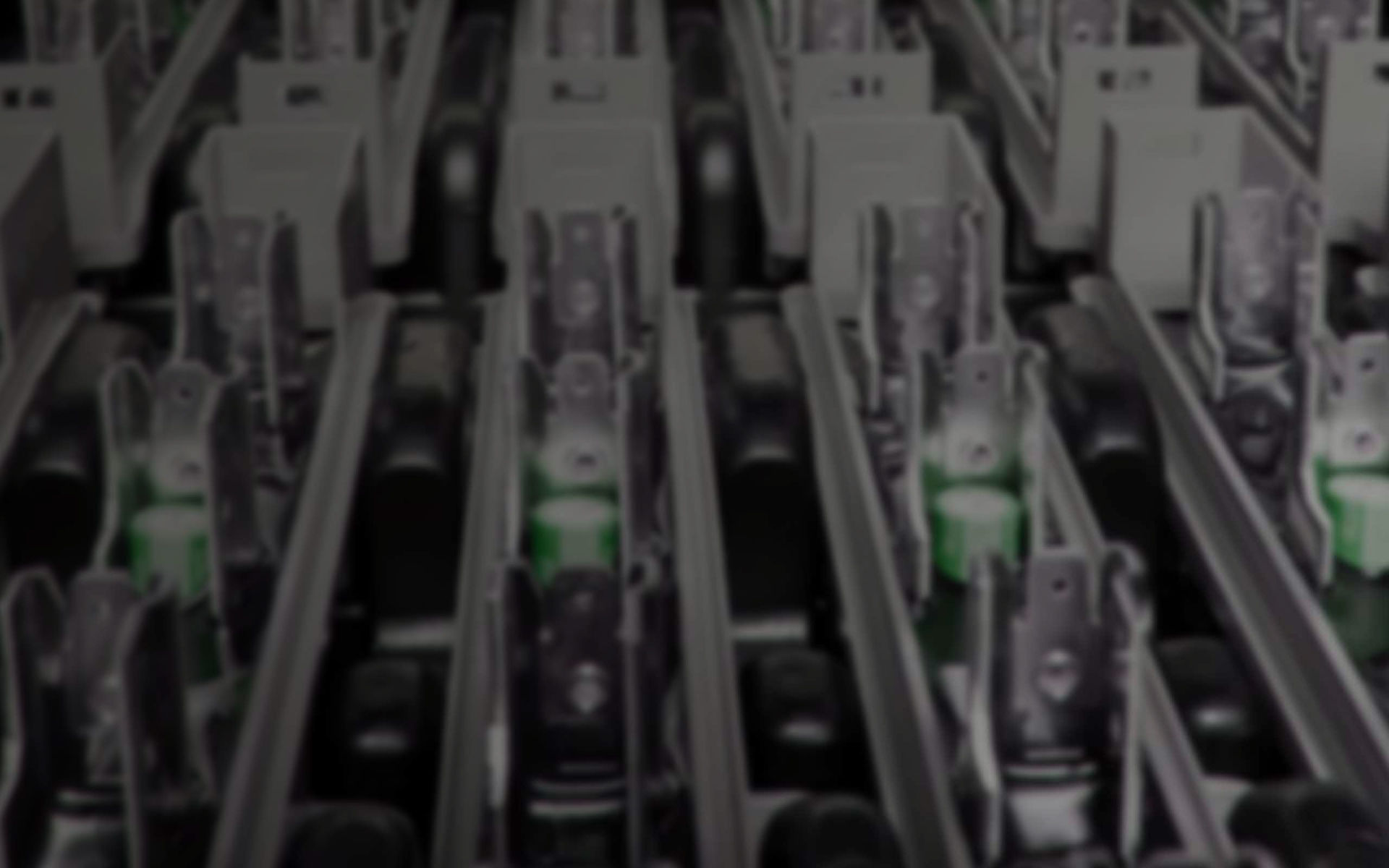 The new kind of workshop
This new kind of workshop will train and educate your employees to prevent any down time.
Additional advantages of this hands on workshop are:
Higher education effect – participants will be able to focus only on the workshop if not in their normal work environment.
The average service visit cost is 3 times higher than the costs for attending this workshop.
Assists with formation of a preventative maintenance program.
It is an investment into your company and employees – building a team as a whole and providing motivation.
Hands on workshop vs. traditional classroom training.
Small groups in order to increase the development of personal competences.
Location:
Henkel Corporation
1895 Big Timber Road, Unit B
Elgin, IL 60123 / USA

Fee:
$ 1,450 p.p.
For group discounts please contact us directly.

Jan. 21st, 2020 Two Day Workshop until January 22nd, 2020
Feb. 18th, 2020 Two Day Workshop until February 19th, 2020
Mar. 17th, 2020 Two Day Workshop until March 18th, 2020
Apr. 14th, 2020 Two Day Workshop until April 15th, 2020
May 12th, 2020 Two Day Workshop until May 13th, 2020
Jun. 16th, 2020 Two Day Workshop until June 17th, 2020
Jul. 21st, 2020 Two Day Workshop until July 22nd, 2020
Aug. 18th, 2020 Two Day Workshop until August 19th, 2020
Sep. 22nd, 2020 Two Day Workshop until September 23rd, 2020
Oct. 13th, 2020 Two Day Workshop until October 14th, 2020
Nov. 10th, 2020 Two Day Workshop until November 11th, 2020
Dec. 8th, 2020 Two Day Workshop until December 9th, 2020