In 2021, FIP workshop trainings cannot take place until further notice due to the Corona pandemic.
The workshop from professionals for practitioners
The FIP workshop teaches you the knowledge and the practice for using the Formed-In-Place (Foam-Gasket) dispensing technology for automatic application of polyurethane foam gaskets and potting on industrial components. The focus is on the practical implementation at the mixing and dosing systems in our technology center.
In many practical exercises, we deal with current cases from the day-to-day business and answer frequently asked questions.
We are pleased to train you as a FIP expert!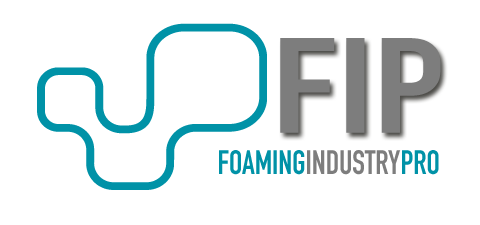 The hands-on workshop that makes you a Foaming Industry Professional
The workshop participants learn in small groups:
Solving concrete cases independently
Effective troubleshooting and debugging
Tips & tricks for improving the output and performance of sealing, gluing and potting quality
Preventive maintenance
Target group:
The FIP workshop is especially designed for employees of plastics and metal processing companies, using the FIP (FG) dispensing technology: machine operator, production manager, production and process technicians, maintenance personnel, quality inspectors and other interested parties.
Workshop mission:
The goal of this workshop is to make its participants fit as FIP experts in their workplaces. Small groups ensure high learning success off the hectic daily business as well as an intensive exchange of experience between the participants and FIP specialists.
Day 1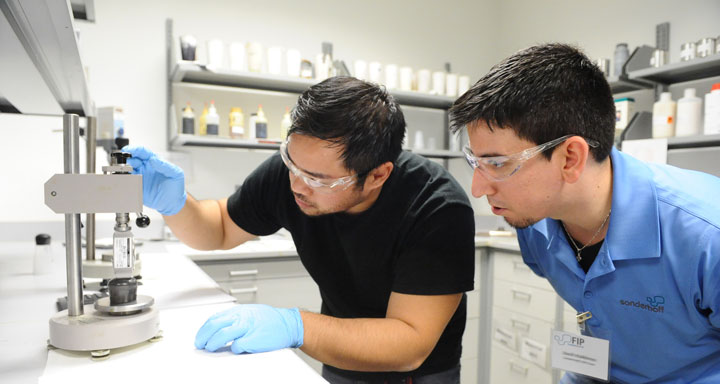 Get to know the basics of the FIP dispensing technology
The first day of the workshop is dedicated to the FIP material and its properties as well as learning the basics and the process of FIP dispensing technology. The participants are educated on the connection between material and equipment, the parameters and conditions for processing foam sealing and potting material with the mixing and dosing machines.
In order to get to know FIP the following topics will be covered:
Material composition and properties of the 2-components foam sealing and potting products according to different applications
Impact and process parameters on the material processing
Troubleshooting and debugging
Pretreatment methods for foam seals on different substrates
Quality assurance for optimal sealing and potting results
Day 2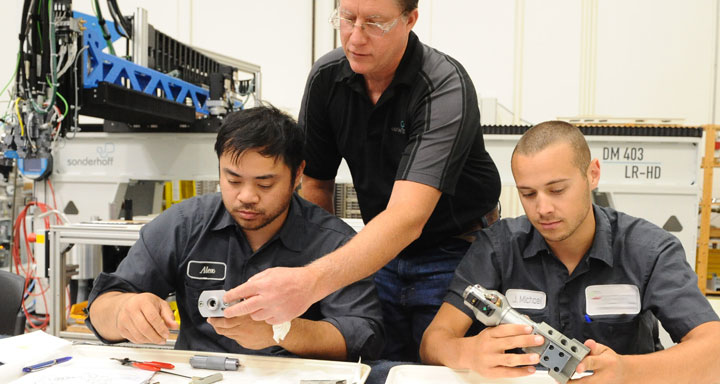 Practical exercises - Let's make you a FIP expert
The second day of the workshop is reserved for intensive practical exercises at the mixing and dosing systems in our technology center. Under expert guidance the participants will independently implement the following topics in practice:
Learn the low pressure mixing and dosing machines
Disassembly and reassembly of the mixing head components
Preparatory activities: metering, air loading (foam sealing), machine calibration etc.
Create hand / machine samples (foam cones)
Own machine programming for an exemplary component application
Troubleshooting and debugging with wrong machine setting
Preventive machine maintenance and cleaning wear parts
Quality control under different effect conditions
The workshop from professionals for practitioners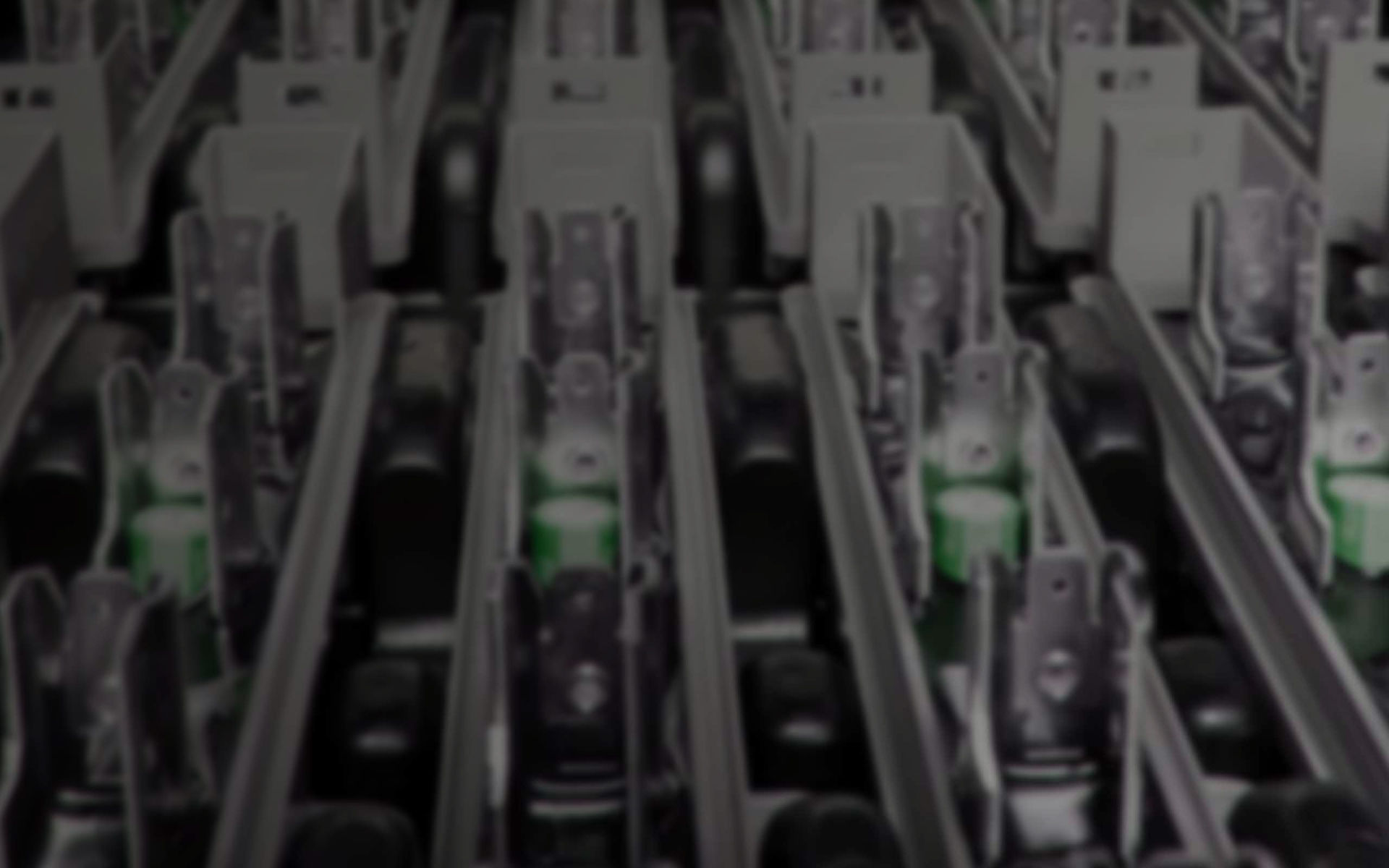 Additional advantages of this hands-on workshop are:
The FIP workshop for practitioners is a seminar in which the knowledge about FIP(FG) dispensing technology is clearly conveyed. Interactive exchange of professional experience and promoting problem solving competence.
Higher education effect – maximum benefit for participants in small groups, undisturbed by the daily business.
The participants under expert guidance independently work on solutions for concrete application examples from practice with the Formed In-Place Foam Gasketing technology.
Training as a FIP expert is an investment in your business and employees and helps to avoid machine downtimes as well as costs for production losses.
Workshop venue:
Henkel AG & Co. KGaA
Mathias-Brüggen-Str. 124-128
D-50829 Köln
Participation fee:
€ 990 per person
plus legal VAT
The participation fee includes:
Participation in the FIP-Workshop (2 days), working handout and participant certificate, refreshments in the breaks and lunch, participation in the evening get-together
For registration of several persons of a company you get 5% discount for the second and 10% discount for the third participant!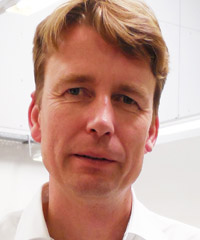 Organizer:
Henkel AG & Co. KGaA
Richard-Byrd-Straße 24
D-50829 Köln
Please send your application to:
florian.kampf@henkel.com
Contact:
Florian Kampf
(Project coordinator)
Tel +49 (221) 95685 285
Apply for it and become a FIP expert!
---
In 2021, FIP workshop trainings cannot take place until further notice due to the Corona pandemic.