Lid sealings for food contact
FDA Compliant
Approved according to EU Regulation No. 10/2011
Protection against leakage or contamination
Food packaging with odour and taste-neutral seals!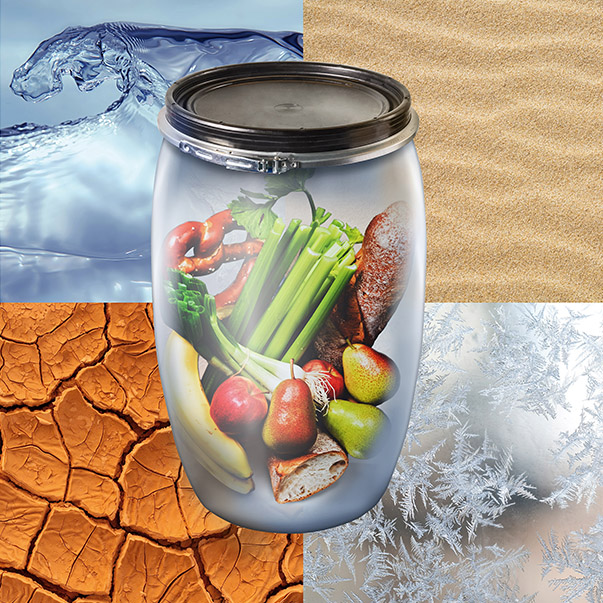 FERMAPOR K31-A9762-1 polyurethane foam sealing is above all intended for use as a packaging sealant for food. It fulfils the stringent demands of the German food and fodder laws (LFGB) as well as those of the EFSA (European Food Safety Authority).
Independent testing institutes certify FERMAPOR K31-A9762-1 polyurethane foam sealant's odour and taste-neutral properties in food packaging.
The optimal profile of characteristics of FERMAPOR K31-A9762-1 for food packaging:
Very good tensile strength and elongation at break

High tear resistance and excellent long-term behaviour

Low water absorption

Odour and taste-neutral sealing

Optimum bonding on the most varied of surfaces
FDA-compliant PU foam sealing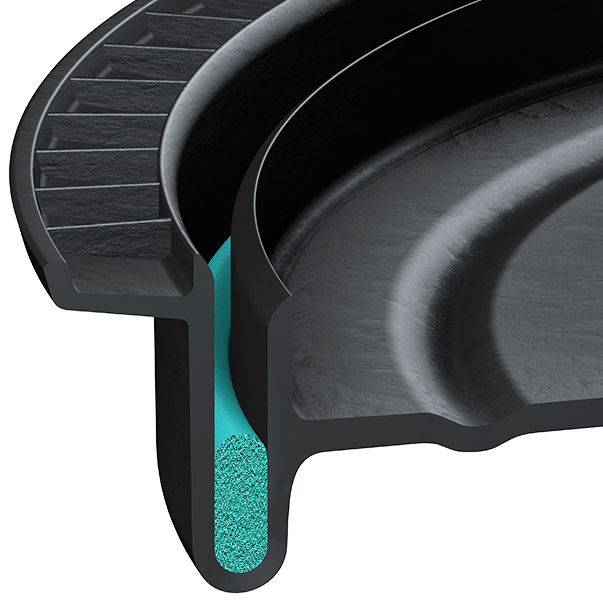 The polyurethane foam FERMAPOR K31 with FDA approval is designed as a lid seal for direct contact with aqueous, acidic, alcoholic, fat-containing and dry foodstuffs in plastic packaging.
FDA compliance in accordance with the strict criteria of the USA's Food and Drug Administration is recognised as the worldwide standard for food packaging.
In Germany and the EU polyurethane foam seals for food packaging are approved under EU regulation No. 10/2011. At the same time the requirements under §§30 and 31 of section 1 of the German food and fodder laws (LFGB) are in force, as determined by the guidelines laid down by the European Food Safety Authority (EFSA).
PVC foam for direct contact with food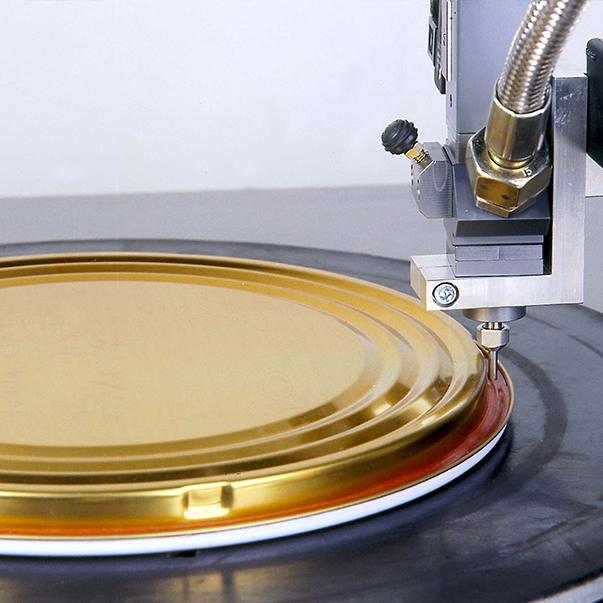 For the sealing of food packaging made of metal FERMAPOR DD980 the phthalate-free PVC-foam systems are available. They are approved for use according to EU regulation No. 20/2011 in direct contact with liquid aqueous, acidic, fat-containing and dry foodstuffs. The taste, smell and consistency of the food packed in the metal canister will be unaffected.
The closed-celled PVC soft foam sealant seamlessly seals metal lids and distinguishes itself through minimal water absorption of < 1 % and high resistance to many chemicals.
The FERMAPOR DD980 systems, available in many different hardness grades, have excellent adhesion to inner-lacquered barrel and can lids of tin-plate, black plate and steel. They are normally applied to the metal lid by means of off-the-shelf single-component dispensing units.